Need to get to the next level?
Level M delivers mission-critical communication strategies to world brands, government, startups, and grassroots campaigns. Call us: 212-426-8866
National Park Service
Brand awareness strategies for the National Parks of New York Harbor.

SAS Business Analytics
Thought-leadership and customer engagement strategies.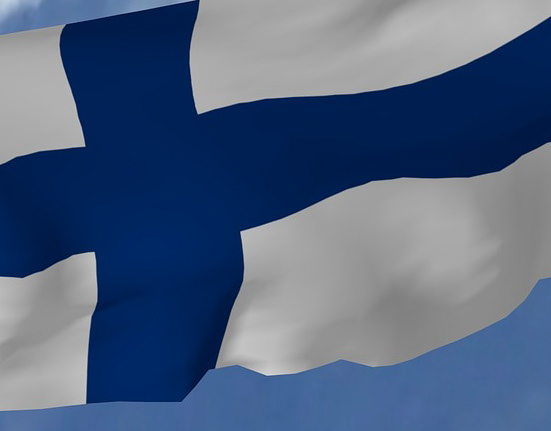 Finland
A brand strategy to expand Finland's trade opportunities.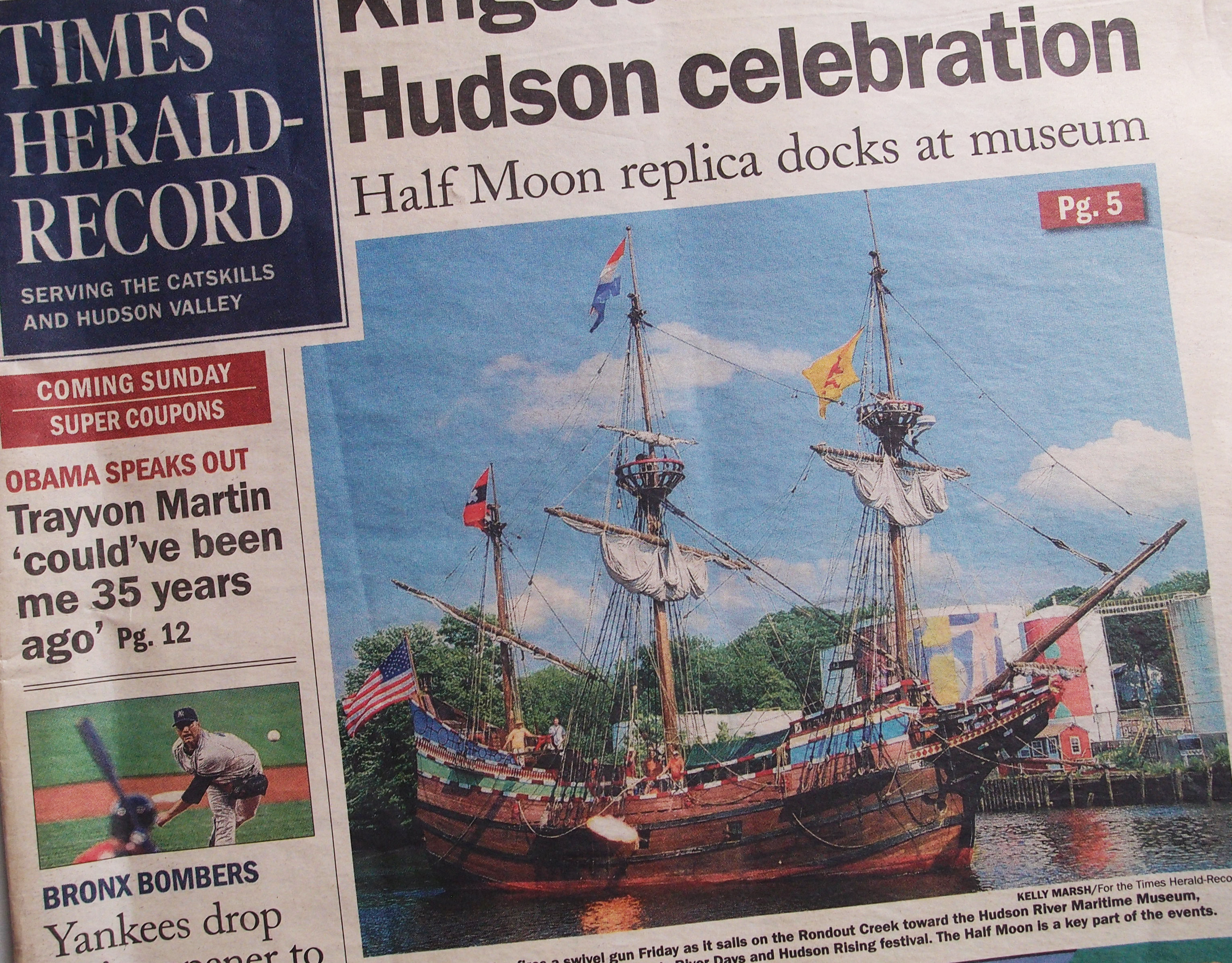 Hudson Rising River Tour
Celebrating greener cities with farm feasts, heritage ships, and outdoor adventures.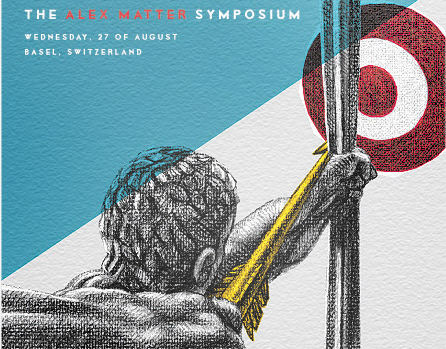 Novartis
International event identities to support advanced drug therapy platforms.
American Express
Front-end design for a business intelligence tool.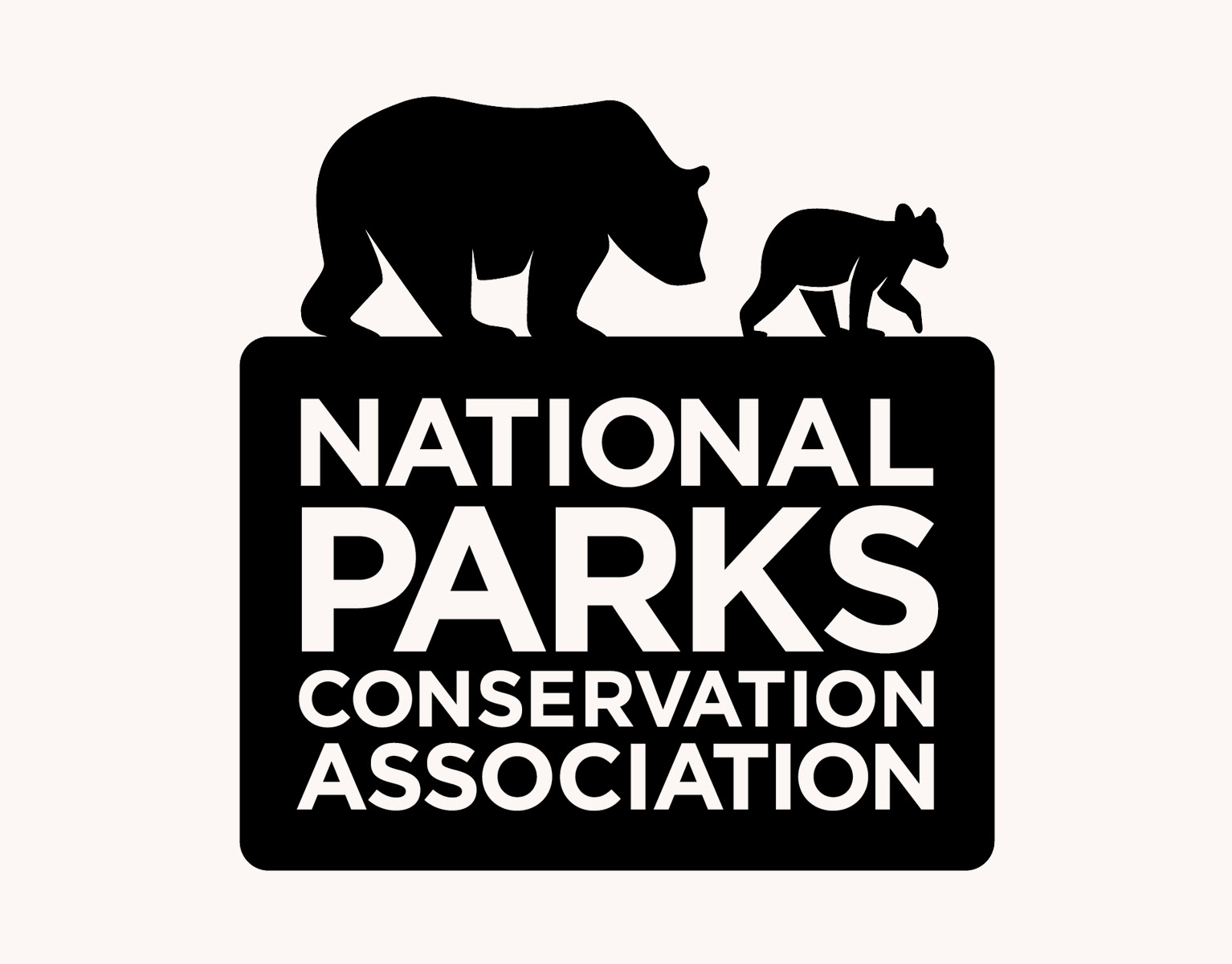 National Parks Conservation Association
When America's national parks were under threat, NPCA turned to Level M for help in the State of Maine.
Incubit
Incubit, a go-to data solutions firm for Fortune 100 brands, turned to Level M for a fresh logo identity and website including messaging, nomenclature, infographics, and print materials.
Liberty World Challenge
Billed the New York City Marathon of the harbor, the event drew world class competition and news media to the waterfront.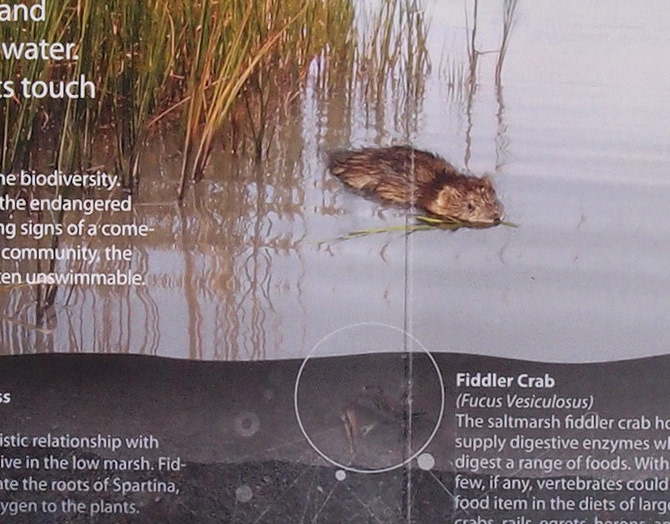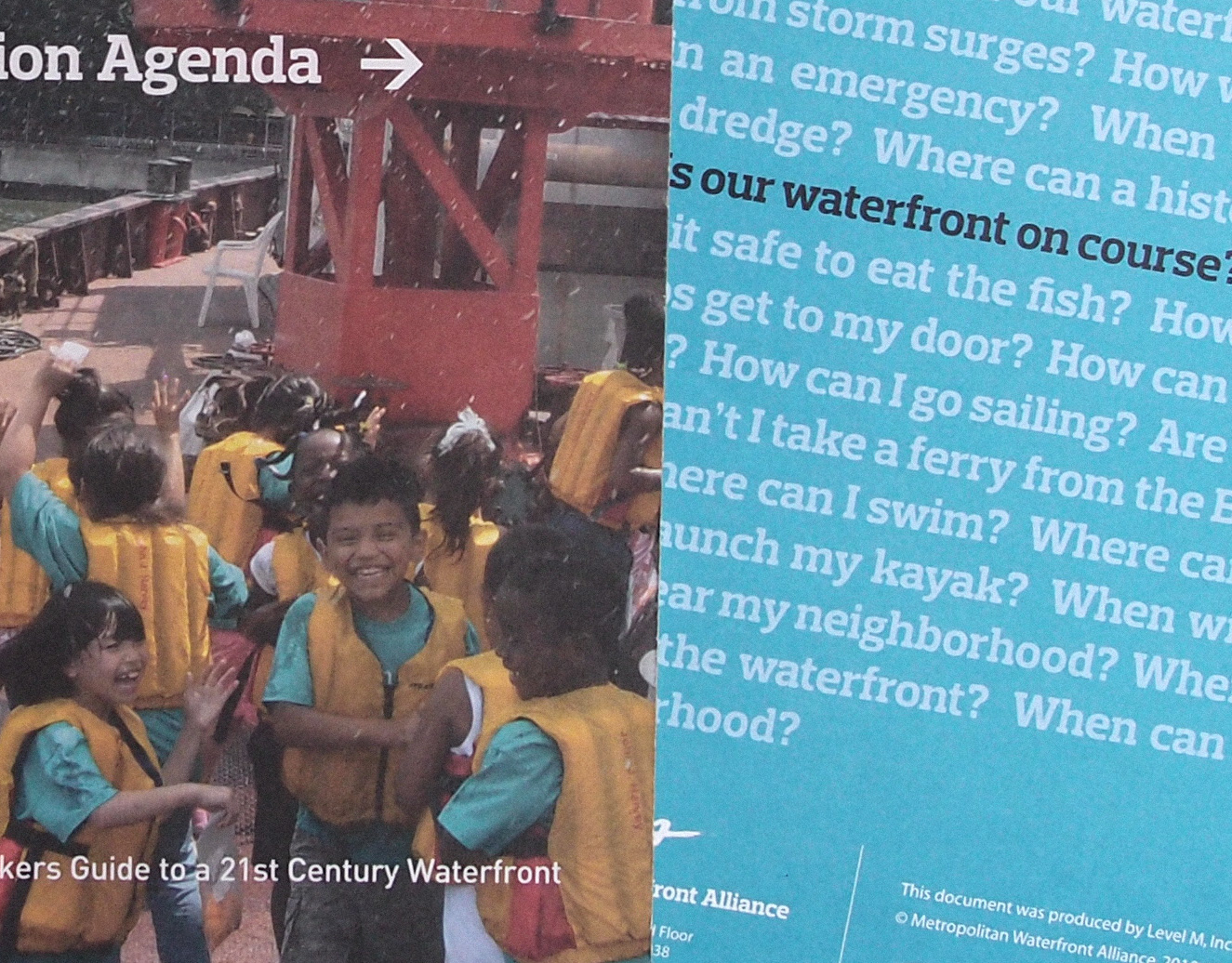 Waterfront Alliance
Integrated digital and print policy platform.

New York City's Ground-Breaking Climate Change Report
Catalyst for the Mayor's Office of Sustainability.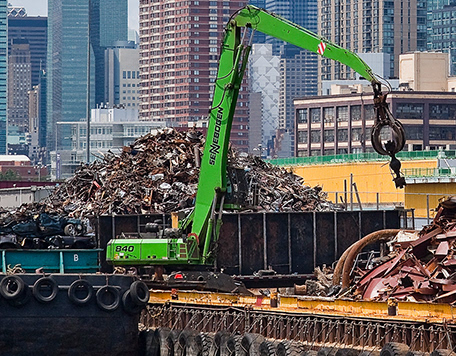 Serving the World's Largest Recycling Company
Hugo Neu retained Level M for communication strategies including high level messaging and taglines. 
North Cove
Manhattan Wetlands and Wildlife (MWW) leads the clean up of North Cove along the Harlem River. We produced this event flyer in order to help MWW up-sell event sponsorship and expand interest in the local community.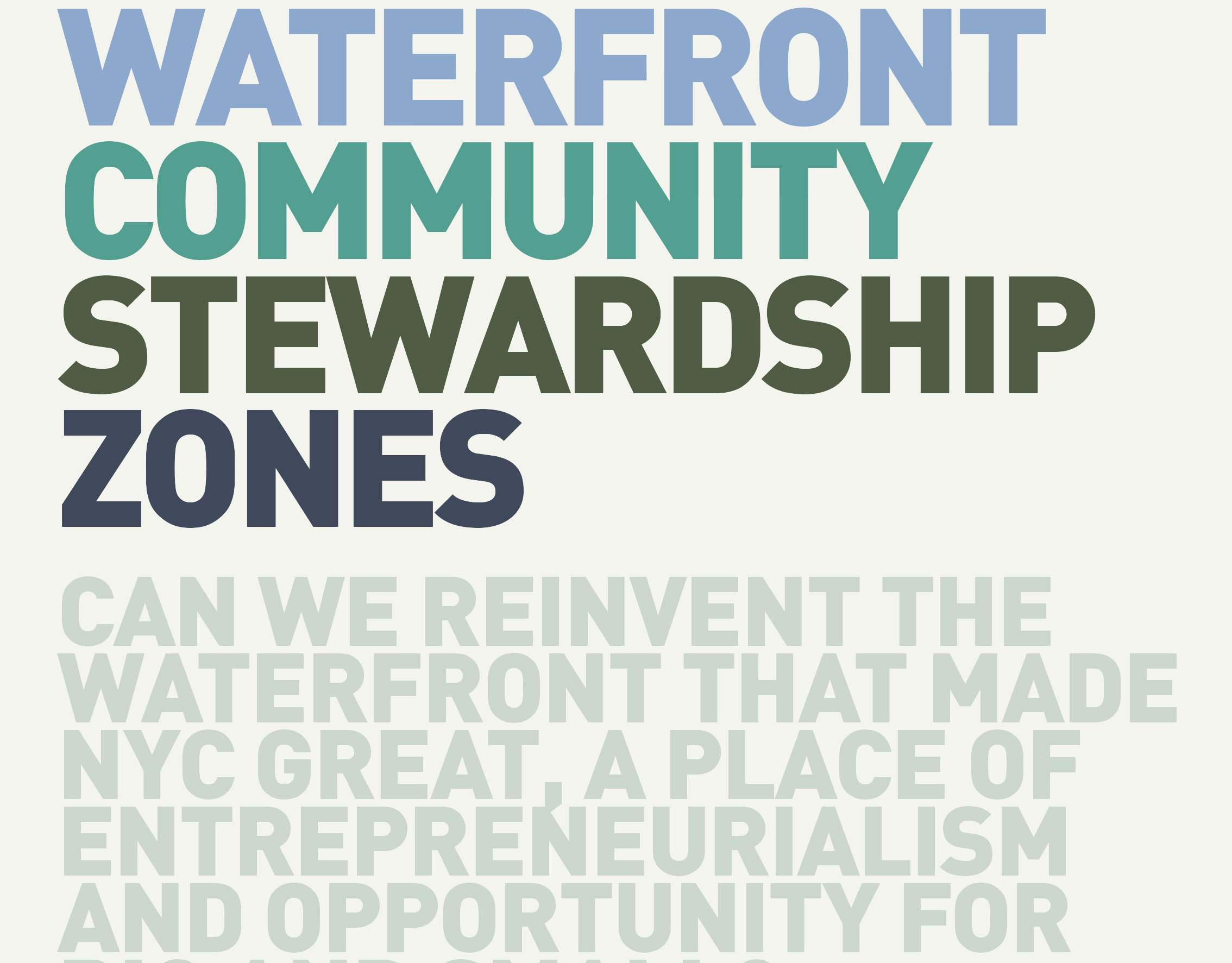 Conservancy North
Policy Recommendation: An economic development strategy for a community-driven waterfront.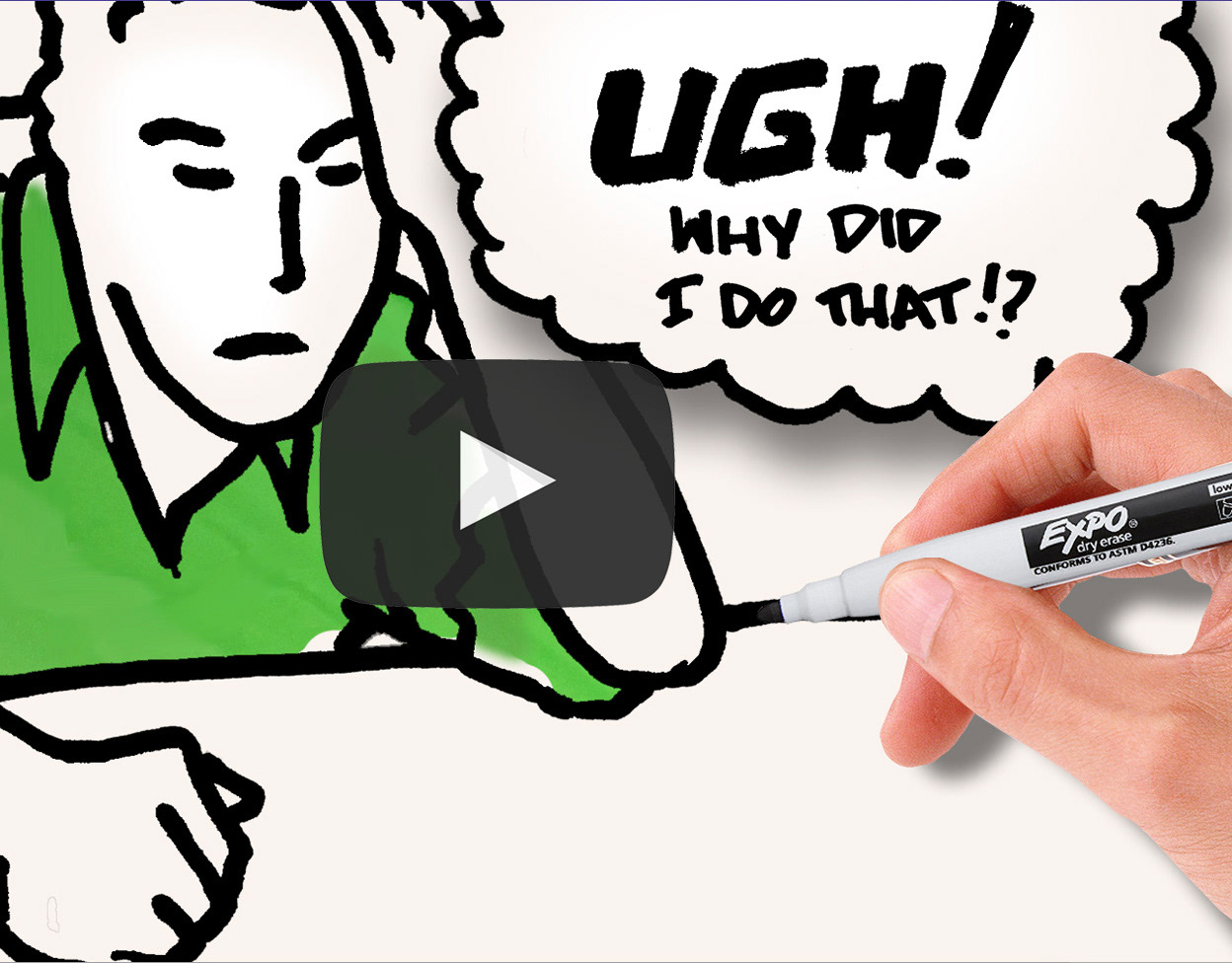 New York Pathways
A leading treatment center for sex addiction, Pathways retains Level M for full brand-marketing support.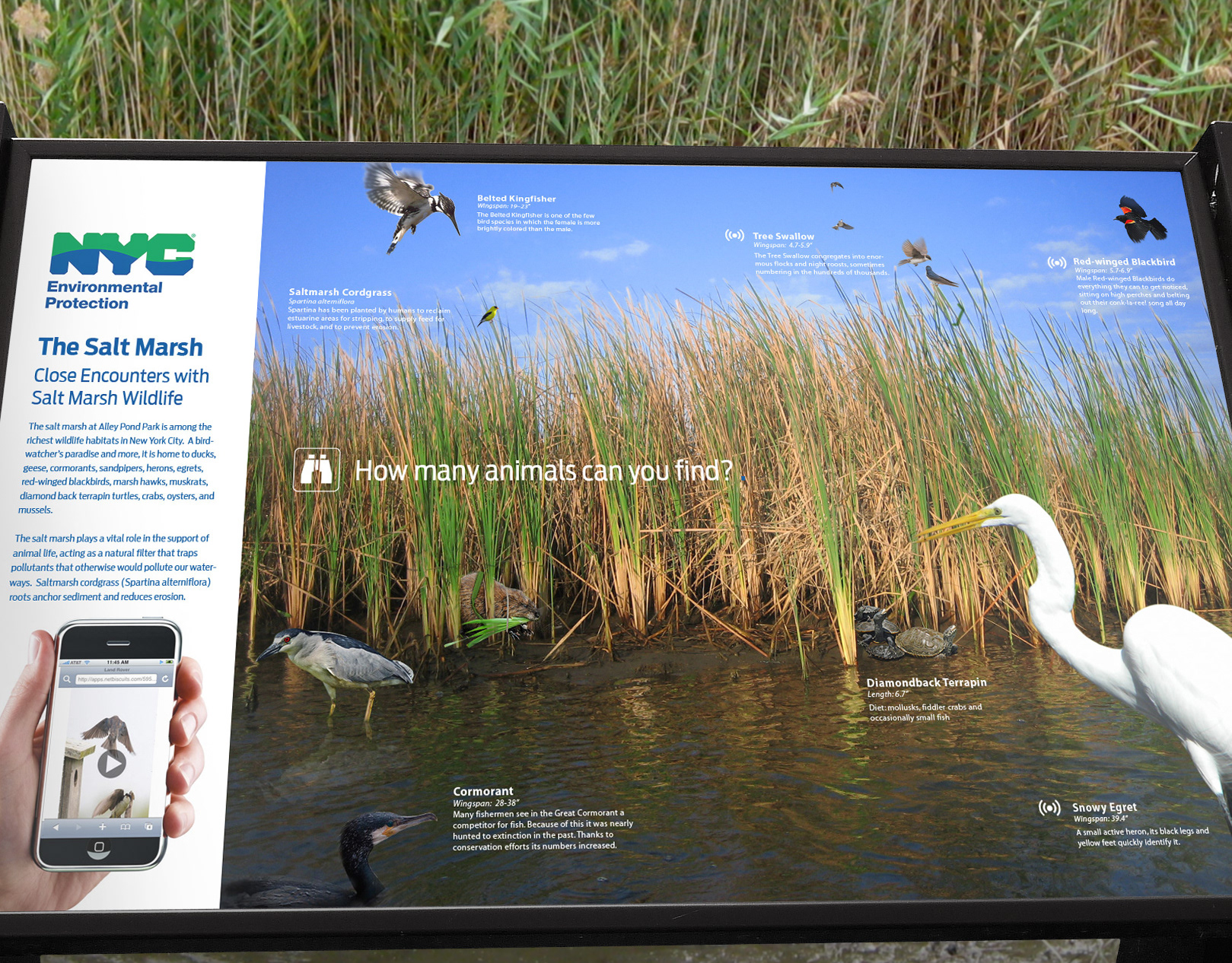 NYC Parks & Recreation
Environmental wayfaring signage for the Department New York City Parks and Environmental Protection.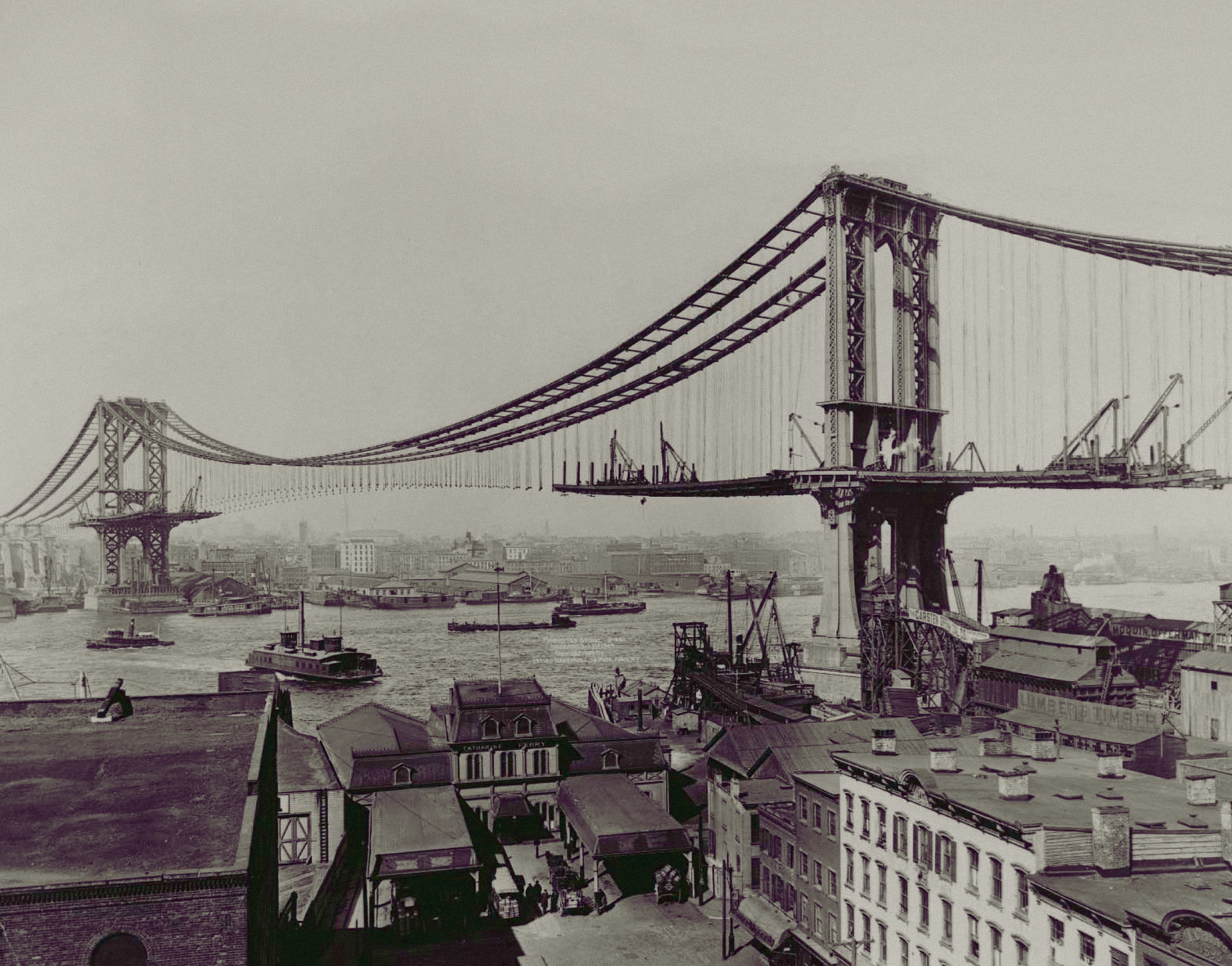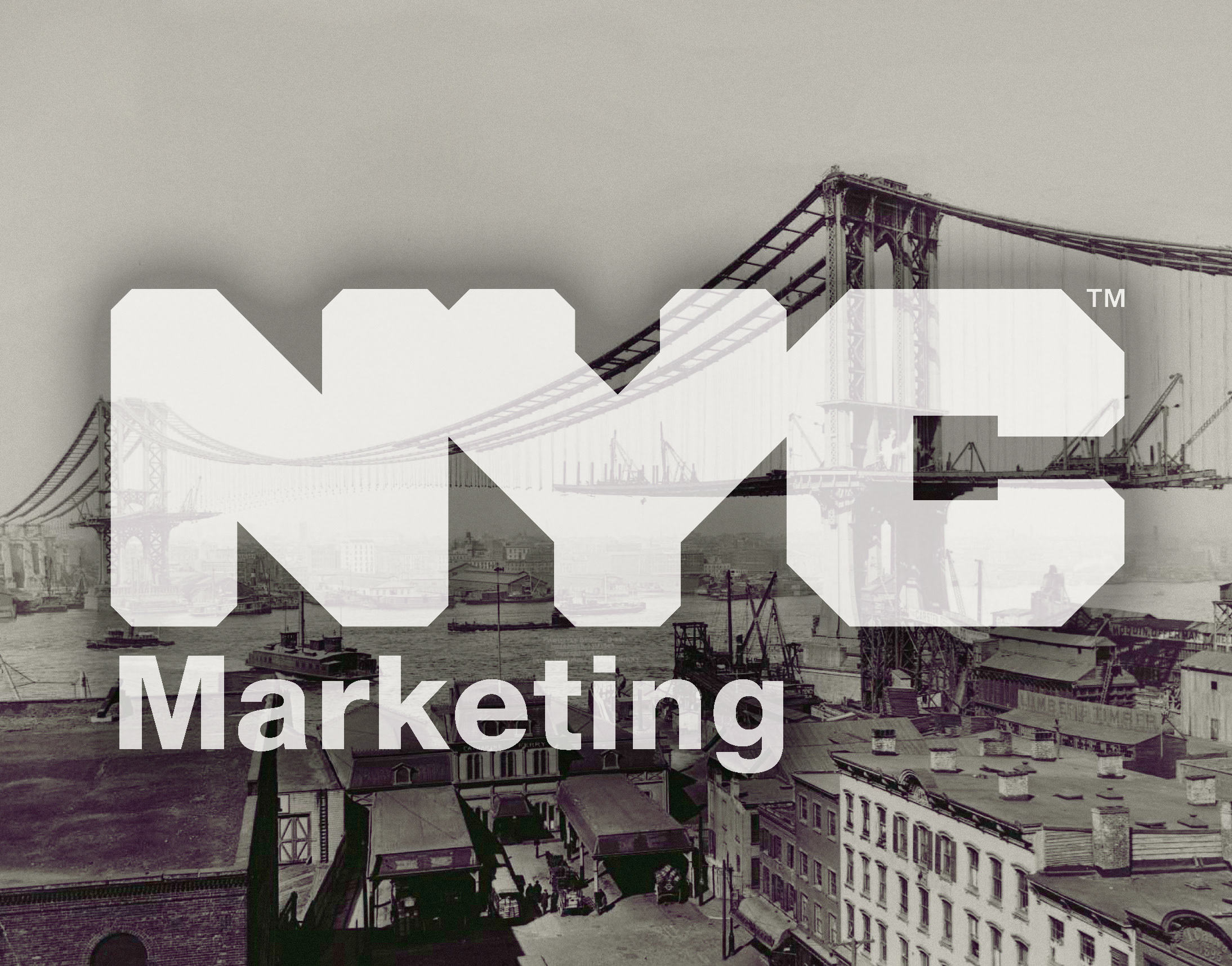 New York City Marketing
Lead brand strategist under Mayor Bloomberg.
City of Poughkeepsie
Place branding strategy to realign a city.
Reclaim Governors Island
How the forgotten federally owned Governors Island became one of New York City's hottests destinations.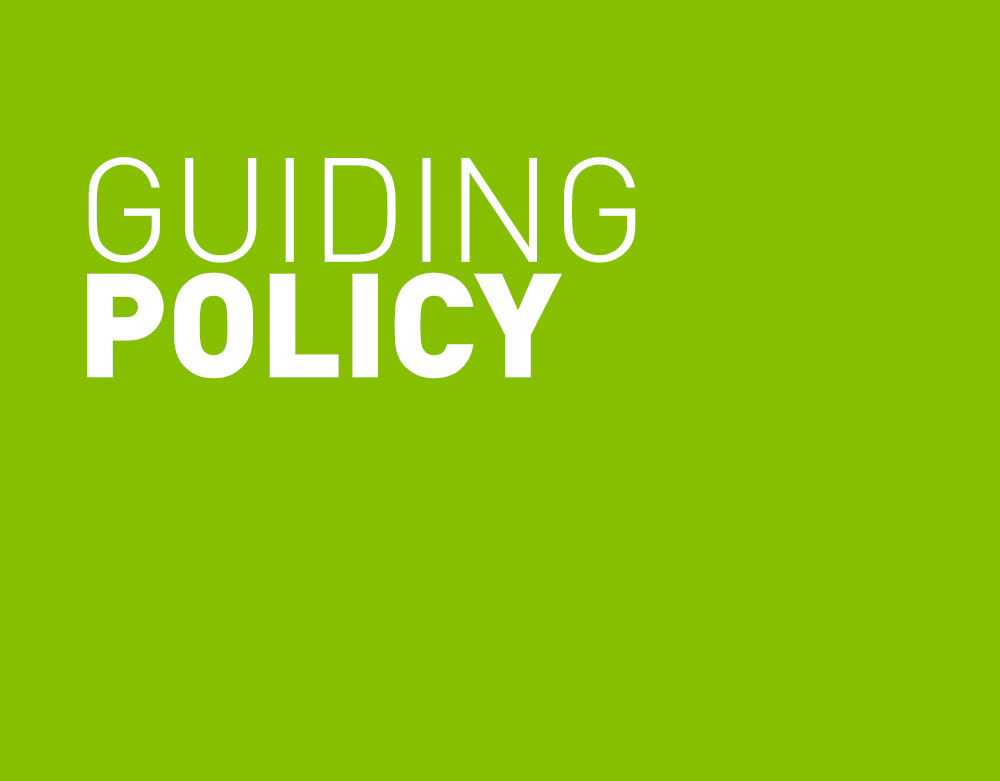 Policy Strategies
From interactive events to creative awareness campaigns, we develop communication strategies that help shape policy.
Information Visualization
Award-winning design solutions for educational campaigns.