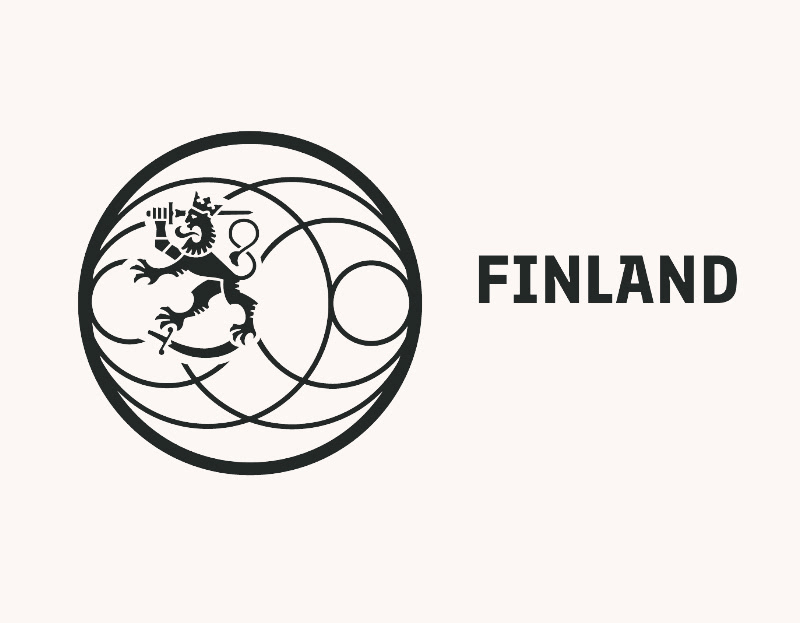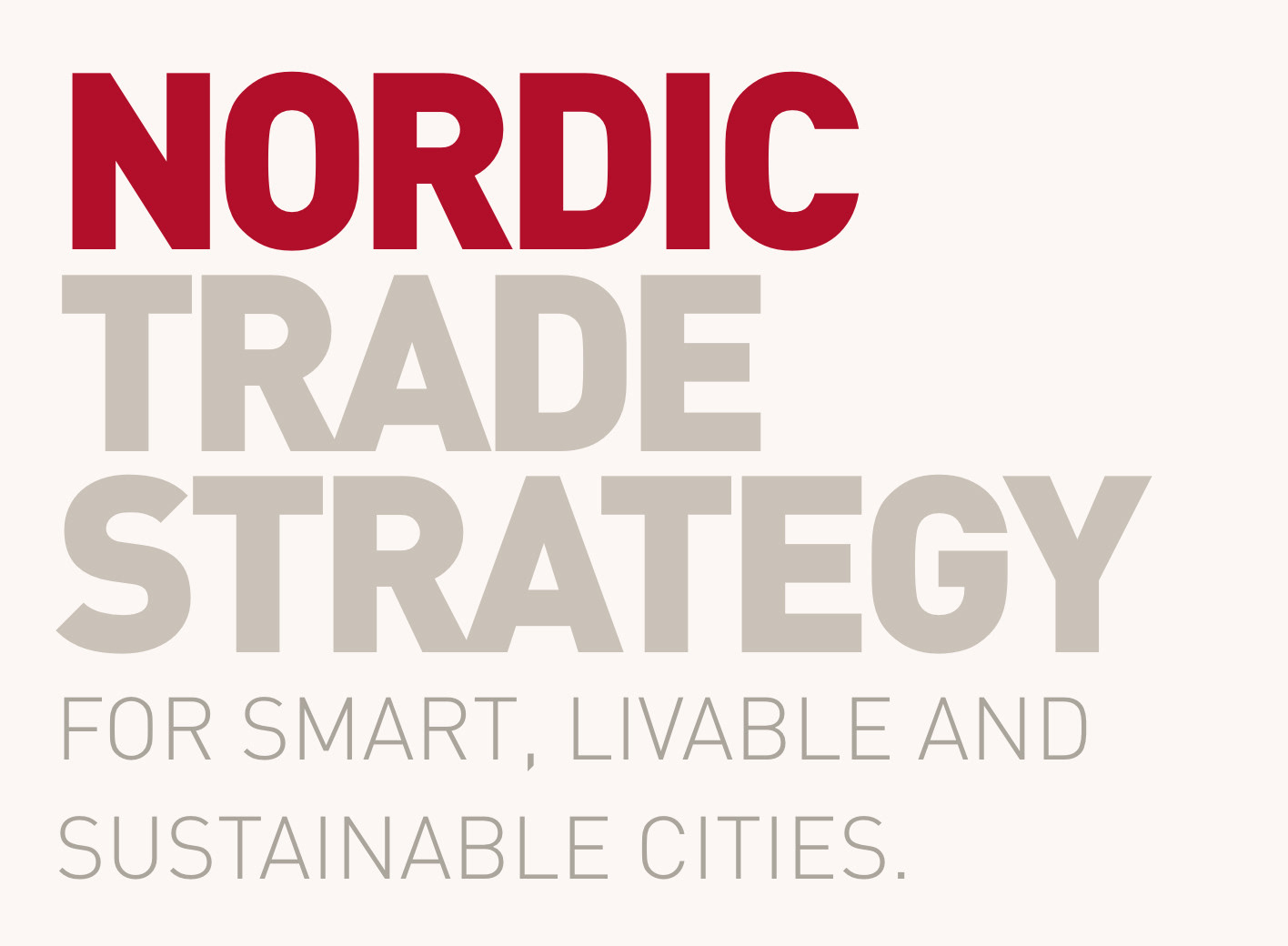 Level M strategized with the Trade Consulate at the United Nations on ways to promote the Finnish brand through bioeconomy innovation in the NYC region.  The challenge is to get brand visibility with key decision-makers.
We proposed a bottom-up strategy including Nordic Innovation City Partnership in which Finnish resources and expertise would support NYC-based waterfront stewardship projects.  These types of projects, such as water-quality testing, salt marsh/forestry restoration, education, and water access programs, are springing up across NYC's 520 miles of waterline and provide a natural platform to build partnerships.  NYC neighborhoods benefit from Finnish innovation and best practices, while Finland gets a high-touch brand experience that cuts through the crowded urban brandscape.  In addition Finland gets goodwill PR and networking opportunities with government decision-makers and corporate partners in the process.  
For this engagement Level M was uniquely positioned to serve as guide and partner, given our extensive experience with on-the-ground grassroots initiatives and strong relationships with the waterfront community. 
Was our guidance helpful?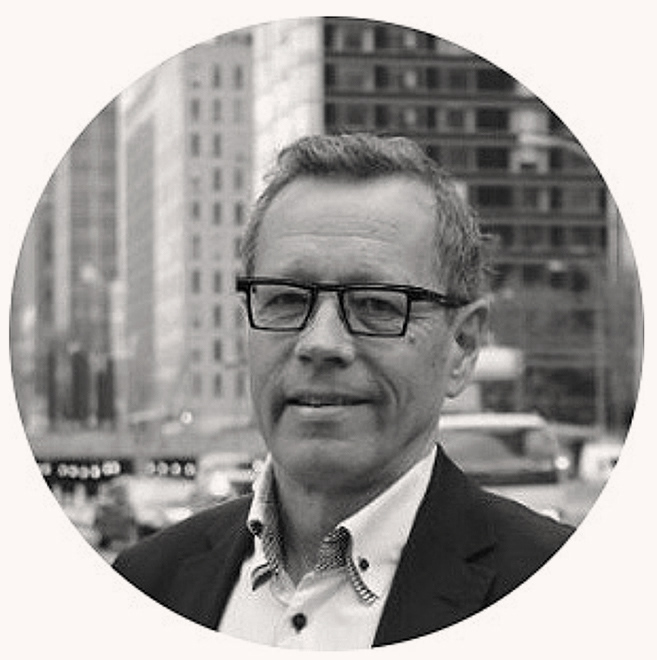 "I elaborated with Roger of Level M about our need to brand a Nordic innovation collaboration.  Roger's strategy was spot on.  Today, the Nordic City Solutions initiative is poised to export innovative solutions for sustainable urban spaces, including New York.  As I said to him then, 'I can see why the Mayor's team chose you for Brand Strategist."
Veijo Komulainen,

General Trade Consulate of Finland, United Nations