We produce integrated awareness campaigns and powerful brand experiences across digital, print, video, and events.  Our ability to solve brand communication problems guided by thoughtful analysis, creativity, and strategic insight has earned us consulting engagements with leading brands, social innovators, government agencies, and groundbreaking grassroots and policy initiatives.  Clients and partners include: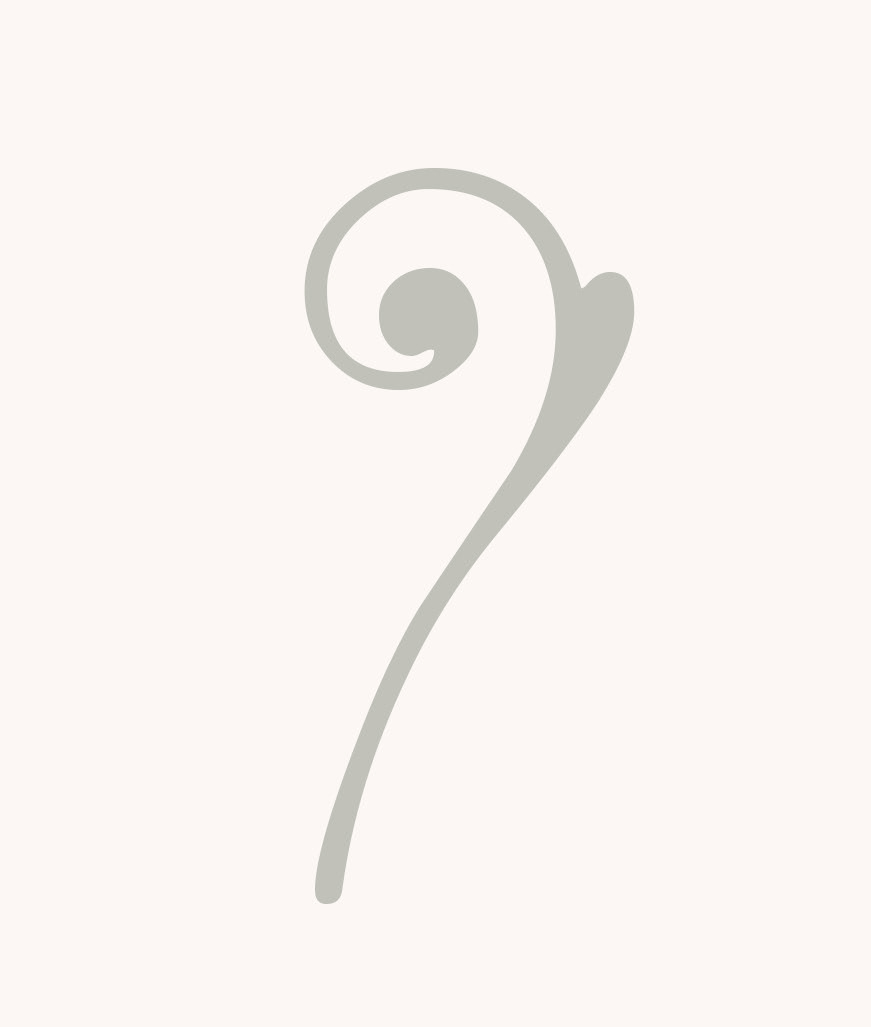 Whether working with a large or small entity, we are honored and excited to serve as your guide and partner.  We recognize the extraordinary achievement of human resourcefulness, teamwork, and perseverance to build an organization or awareness effort.  Organizations profit from fresh outside thinking that articulates and visualizes what is intuitively known, but not yet realized.  
Polished from 20 years of problem-solving across diverse industry verticals, we are adept at . We connect the dots across the value chain including all the ways the brand touches people and place. We call this Next Level Brand Building and it results in a brand that captures the differences that make a difference, is grounded in reality, engages audiences, that is foundationally strong, how we derive the positioning it's about creating alignment across the total value chain in order increasingly sophisticated mechanisms for meaningful engagement and interaction.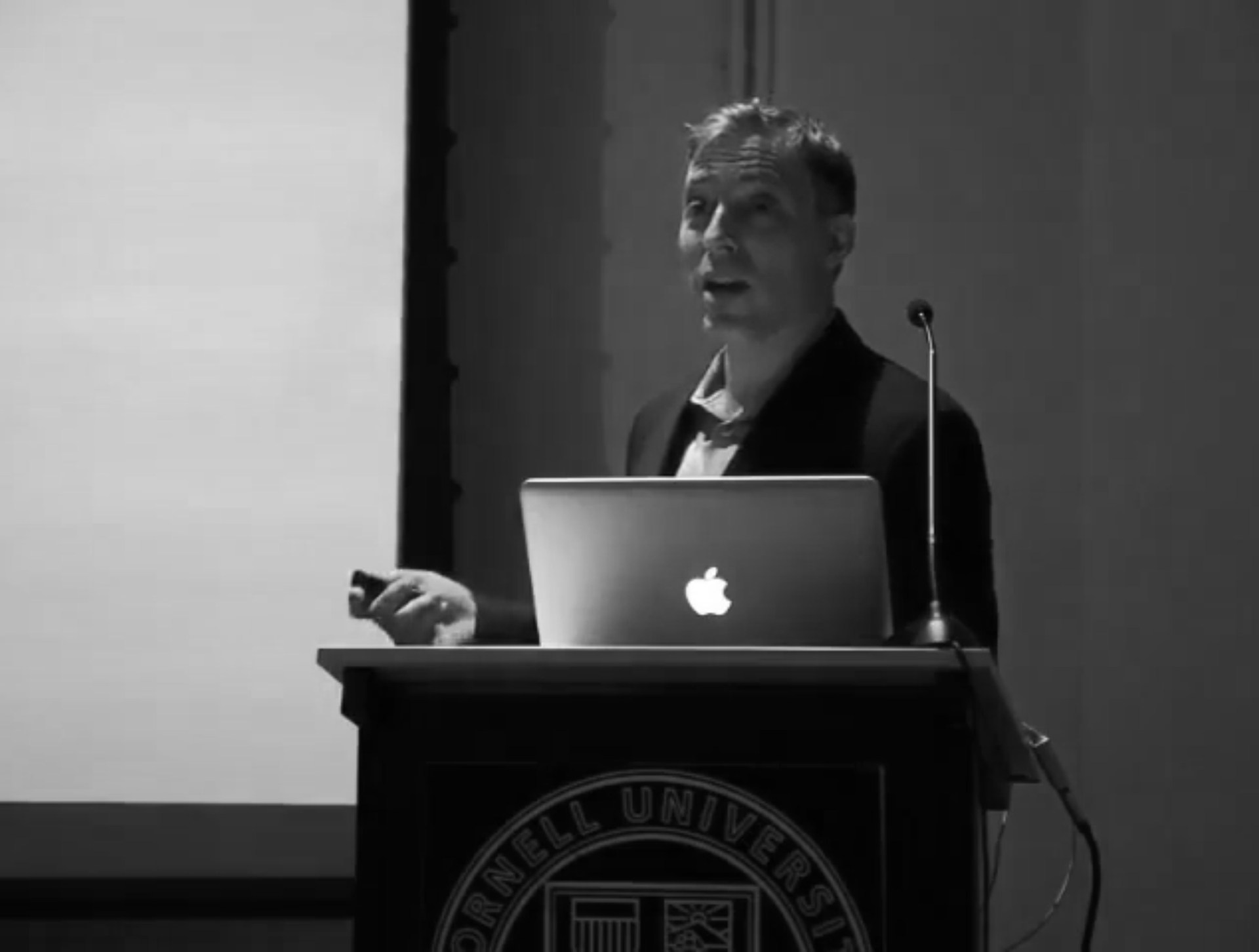 Career highlights include:
Directed the national brand strategy to reclaim Governors Island. An effort that was recognized by the Wh
ite House, won PR Week's Nonprofit Campaign of the Year, and helped bring about a historic boon in NYC's public space. 
Served as Brand Strategist for NYC Marketing under Mayor Bloomberg;
Founding member and former chair of Conservancy North, a 501(c)(3) nonprofit dedicated to helping ensure the public spaces of Northern Manhattan are guided by the needs and aspirations of the community, and planned comprehensively to improve quality of place; 
Founder and president of New York Outrigger, a 

501(c)(3) nonprofit

canoe club in the Hudson River Park;
Founder and Executive Director of the Liberty World Challenge, the largest established competition in New York Harbor.