How Governors Island Got Named One of the World's Greatest Places

The Story of a Highly Successful Grassroots Campaign 
In 2002 New York City community leaders were desperate to save Governors Island from falling into the hands of private developers.  Until then, the island quietly served as a Coast Guard Installation and United States Army Post for 200 years.  In response, waterfront stakeholders turned to Level M to help
 grow a coalition and direct 
the national brand strategy
. 
​​​​​​​​​​​​​​
Level M teamed up with Ruder Finn to raise public awareness of this dire situation.  With the guidance of the late John Doswell, a historic flotilla of 1,000 boats set sail to symbolically reclaim Governors Island for the people of New York.  In the weeks leading up to the event, extensive media coverage combined with a political outreach campaign pressured elected officials to save the Island. 
In January 2003, President Bush officially returned Governors Island to New York State. 
The campaign paved the way for the Governors Island Preservation & Education Corporation, Governors Island National Monument, and Governors Island Alliance. 
Today the island boasts 90 acres of public open space including a 22-acre National Park and named one of the world's 100 greatest places in Time Magazine. 
This highly successful grassroots campaign demonstrates that with limited resources and a solid messaging strategy, an organization can create a single event capable of sending a message all the way to the White House. 
​​​​​​​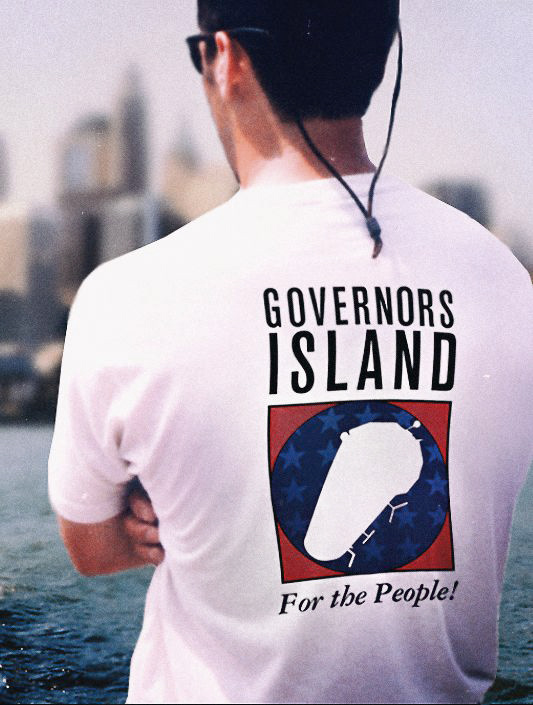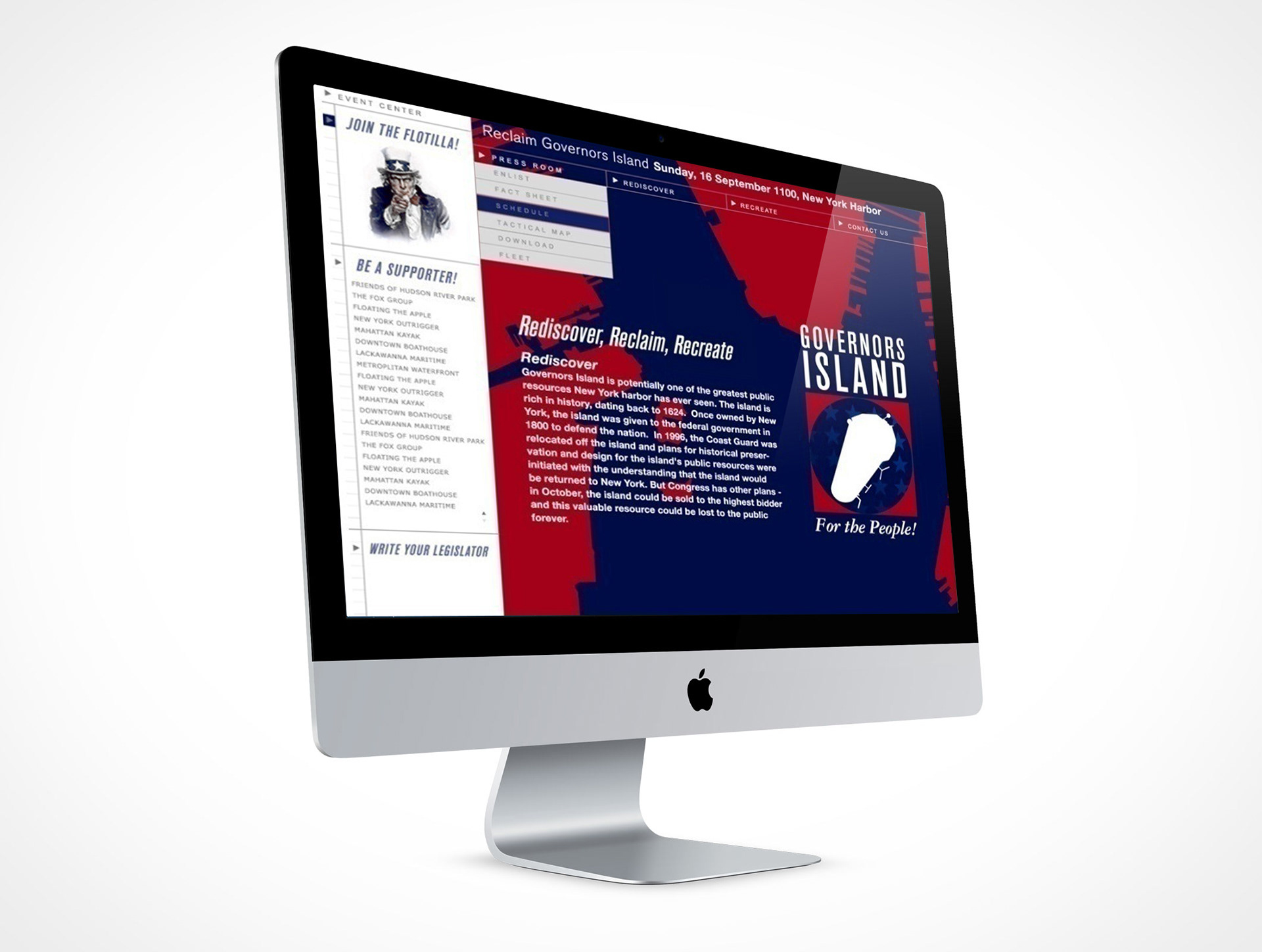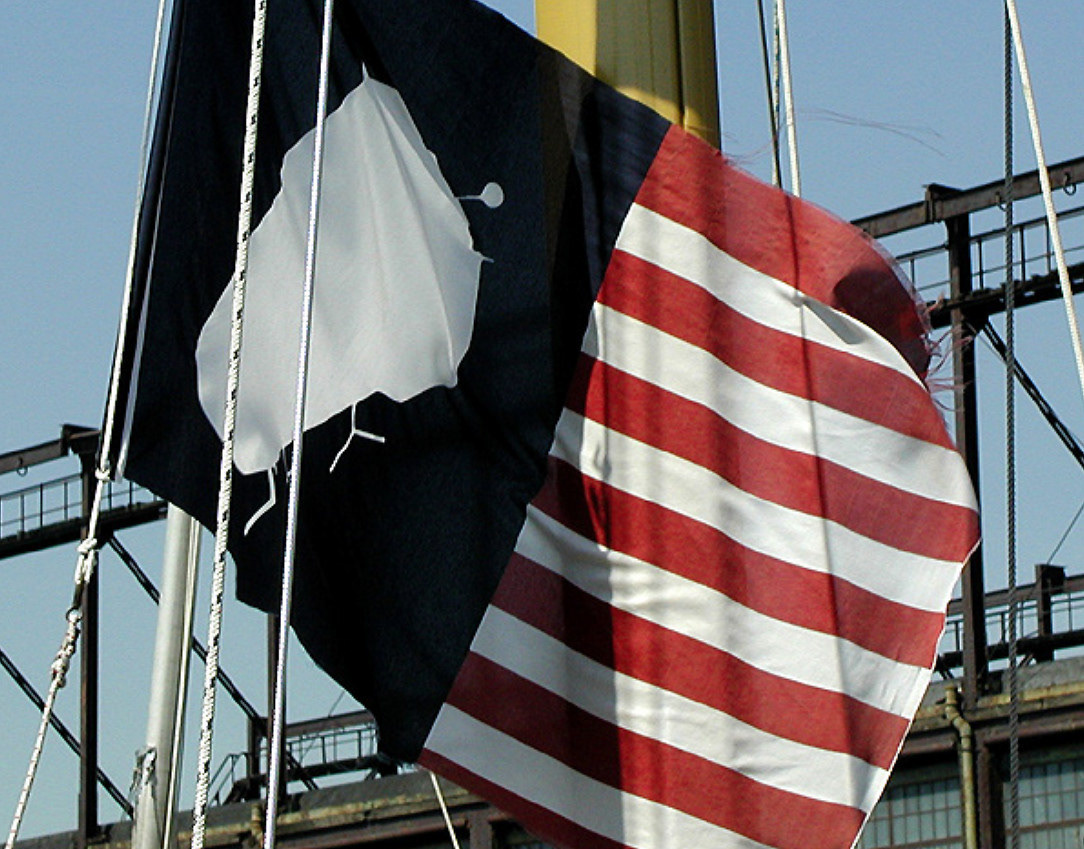 Assignment: Place Branding, Coalition Building, Creative Strategy, Web Site, Print Materials.