Hello. I am Roger Meyer, Communications Designer
I produce strategic campaigns and creative components that incorporate best practices in branding, design, interactive environments, and events.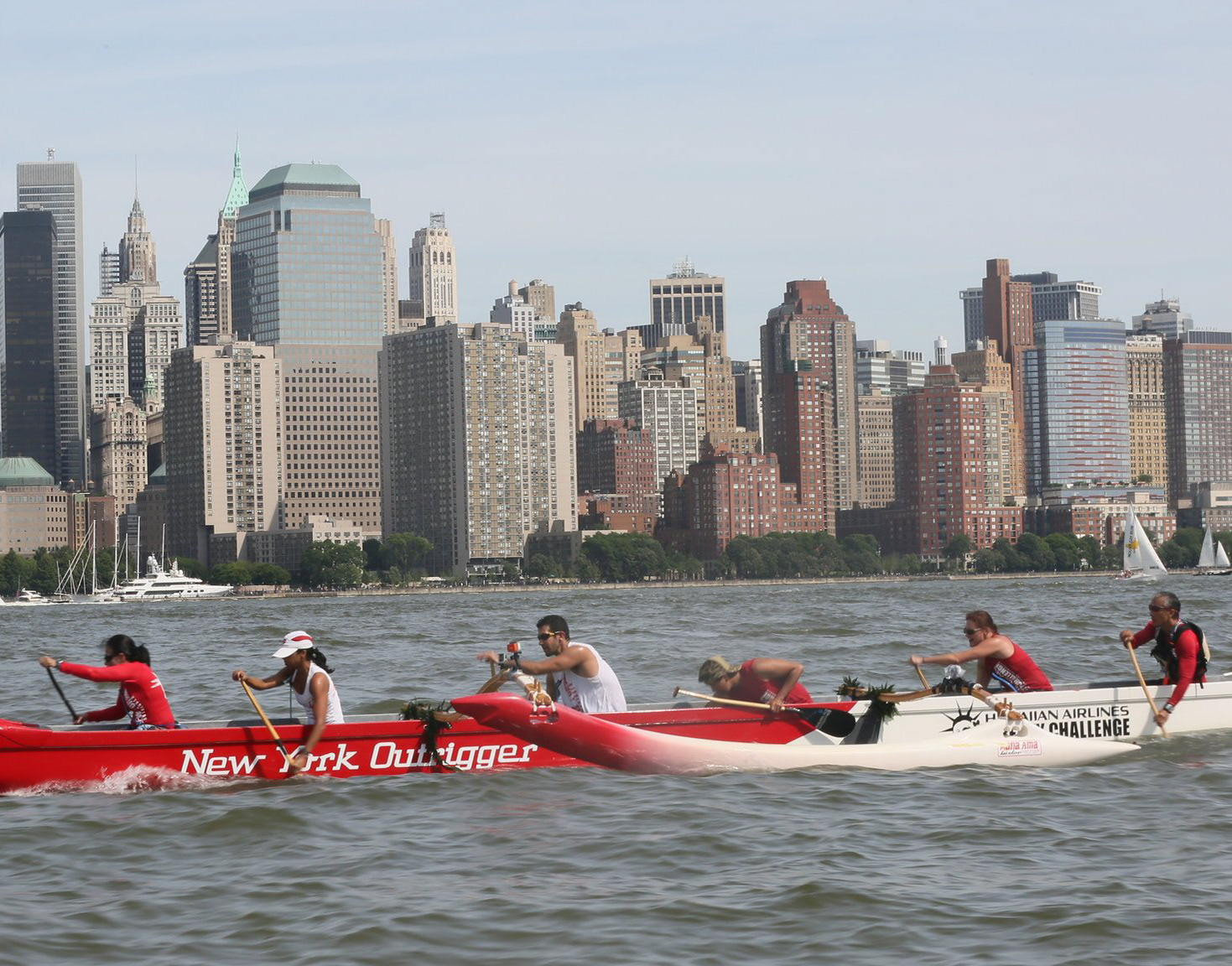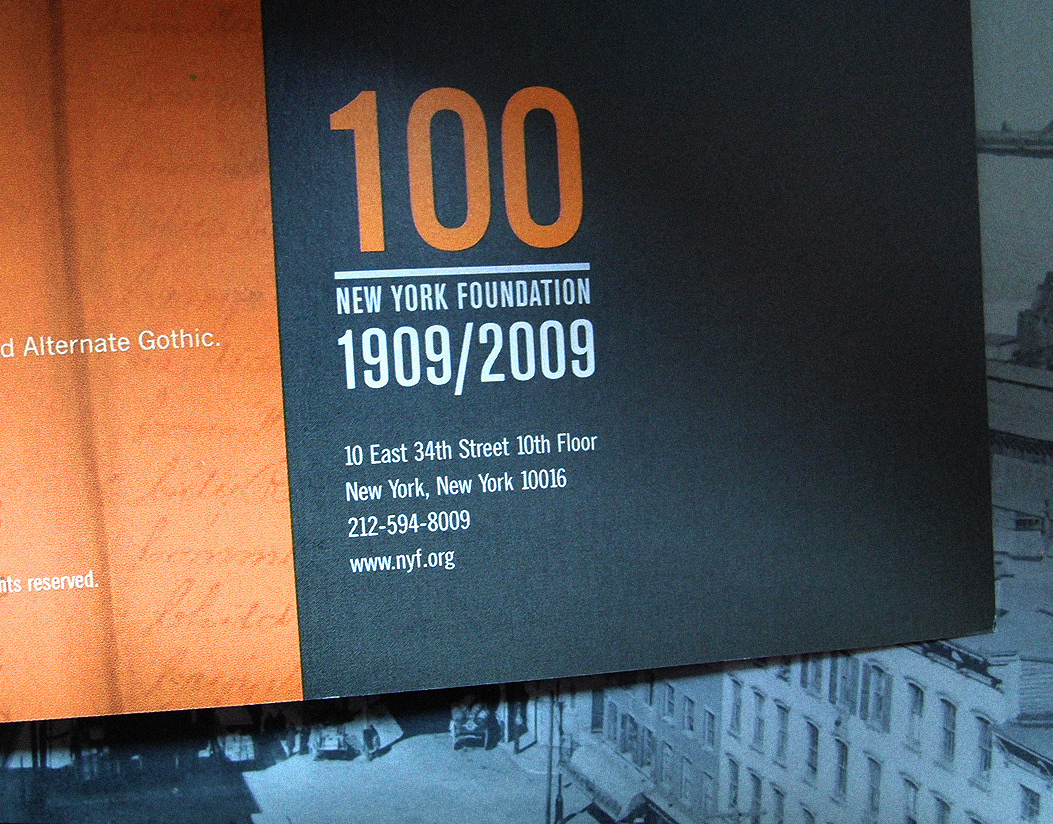 New York Foundation
New York Foundation (NYF) retained Level M to strengthen its identity with a centennial report and new Drupal website. We gave NYF a bold, clean, modern design, opting for a minimalistic layout with a strong color ID and fresh typeface. The grants taxonomy is organized around nonprofit categories such as community organizing, advocacy, self-help, and technical assistance. Site visitors can sort grants by category, by year, or alphabetically.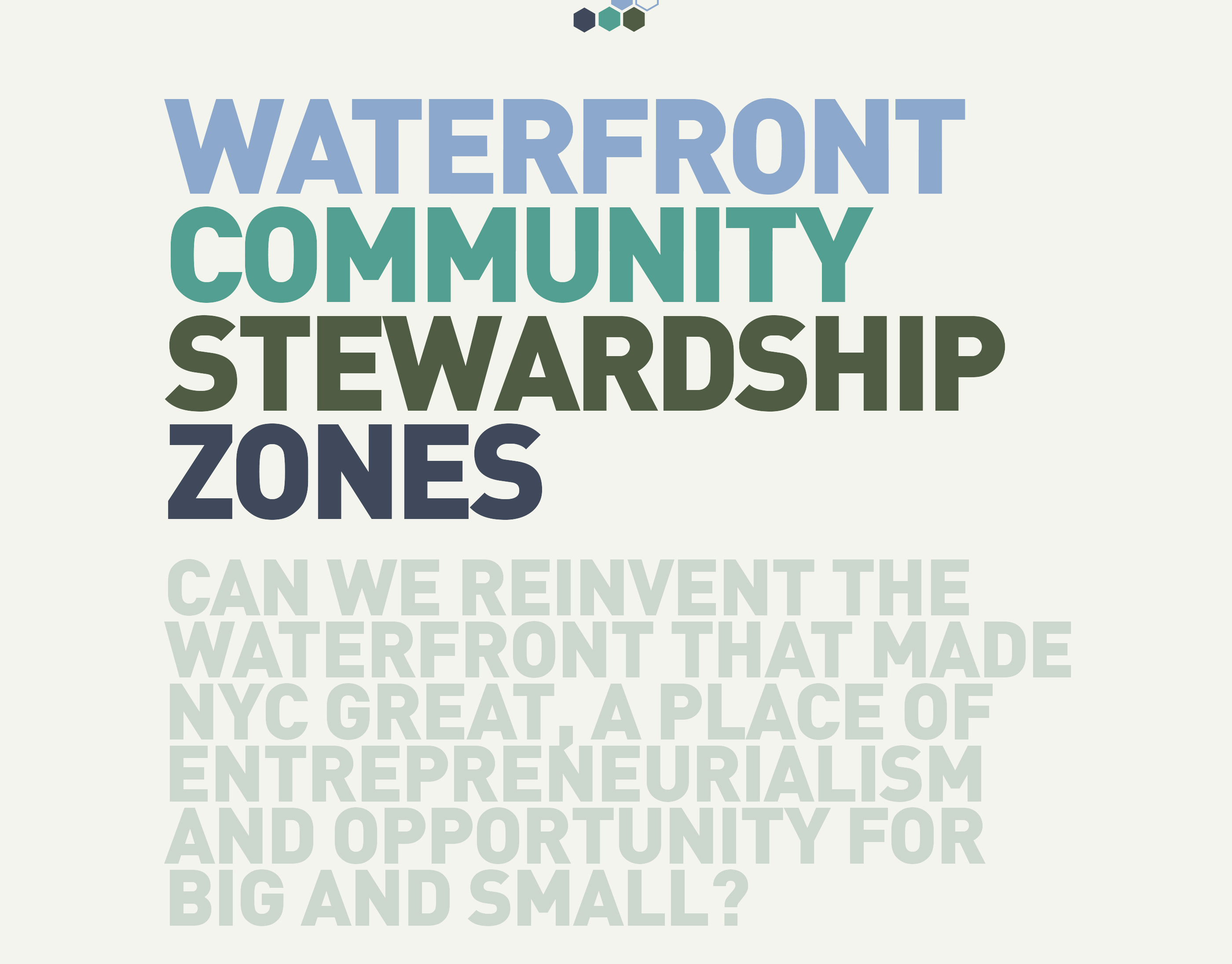 Conservancy North
Policy Recommendation: An economic development strategy for a community-driven waterfront.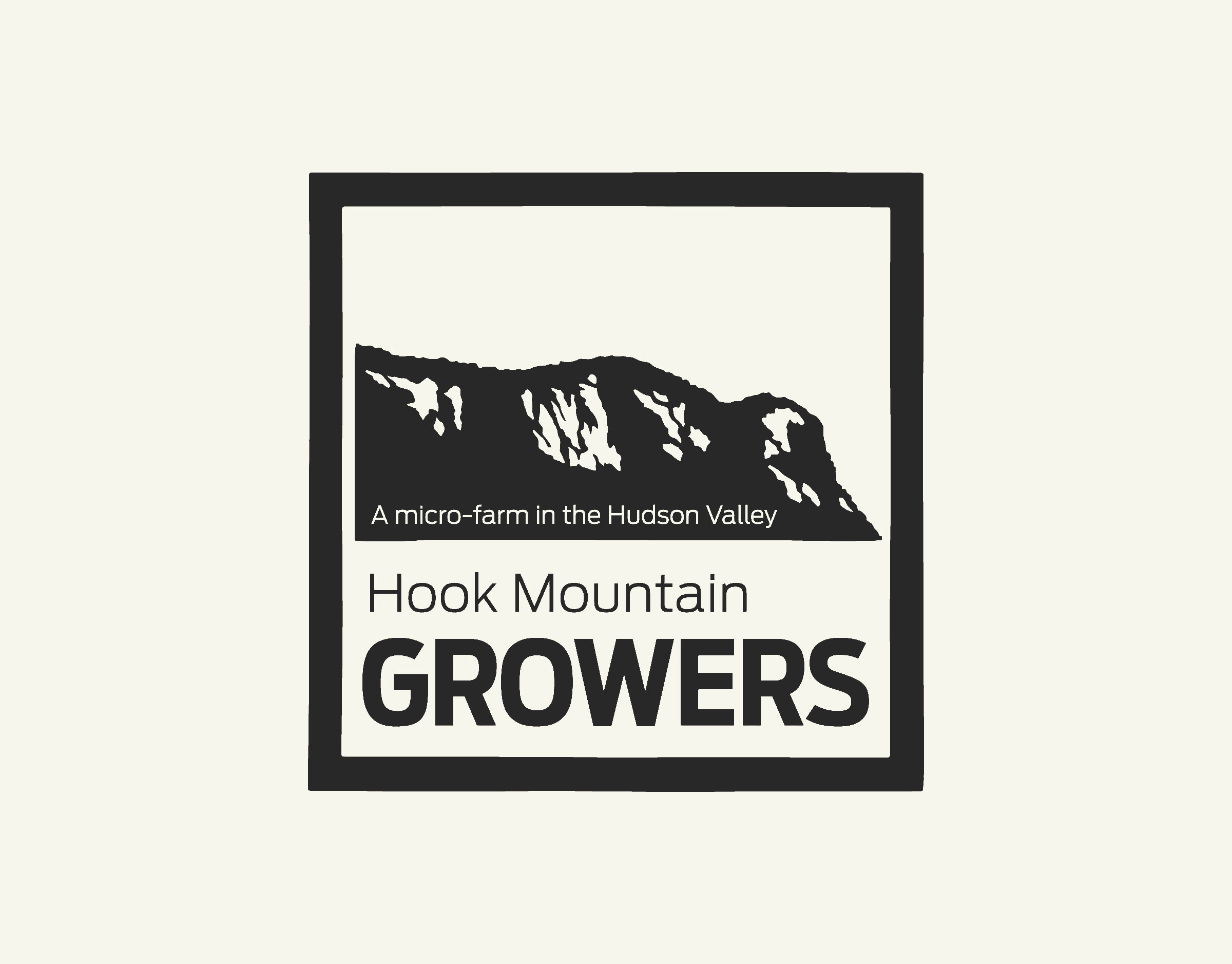 Hook Mountain Growers
Logo identity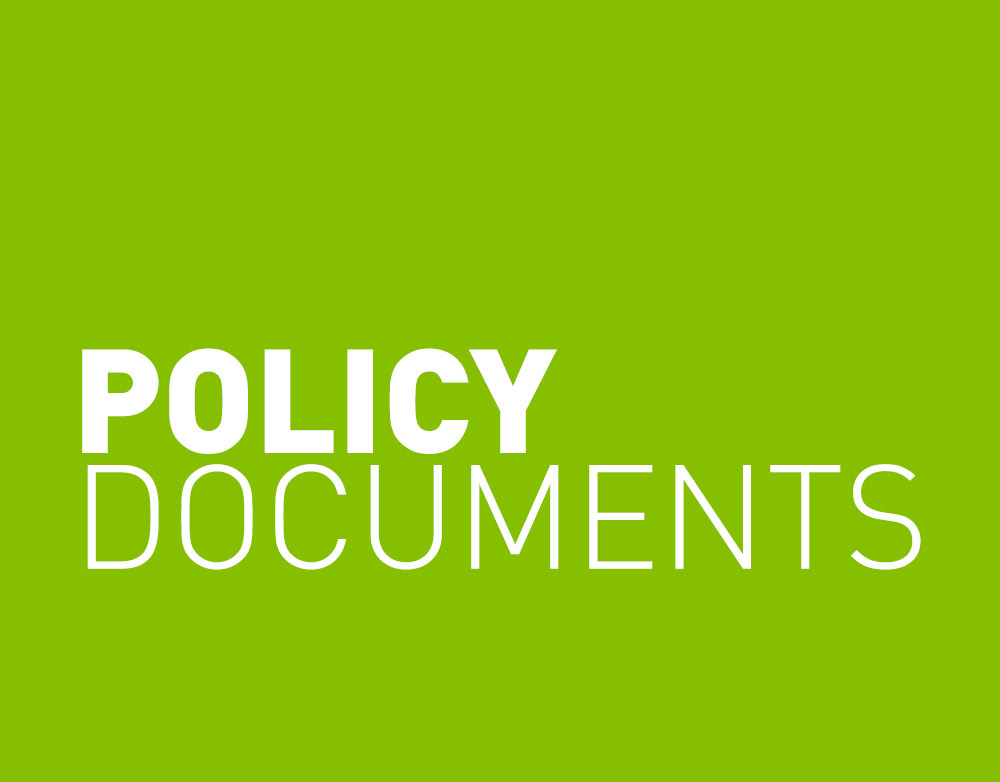 Policy Documents
We have produced policy documents that have helped change direction of New York City.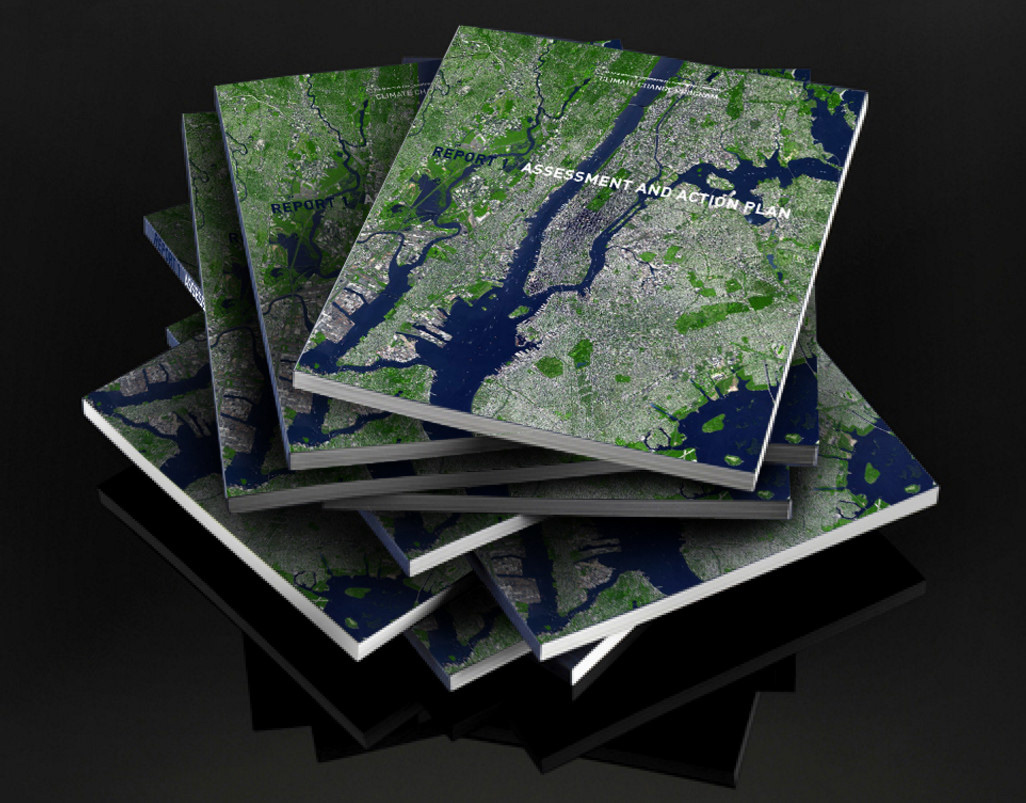 NYC Environmental Protection
Level M co-produce a critical policy report: The NYC DEP Climate Change Program Assessment and Action Plan. The report was presented to Congress and helped launch the NYC Mayor's Office of Sustainability.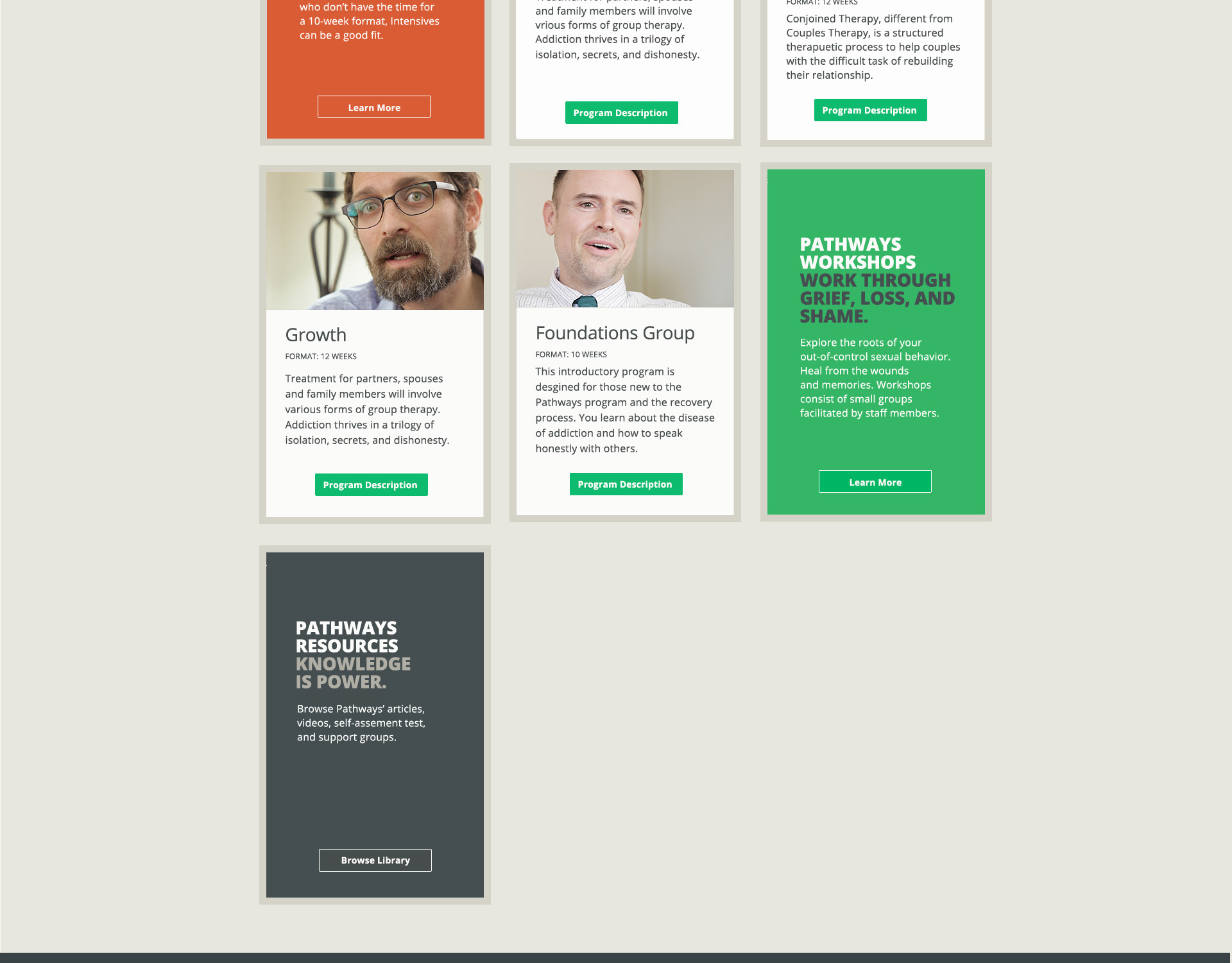 New York Pathways
A leading treatment center for people coping with sex addiction, New York Pathways for full brand marketing support.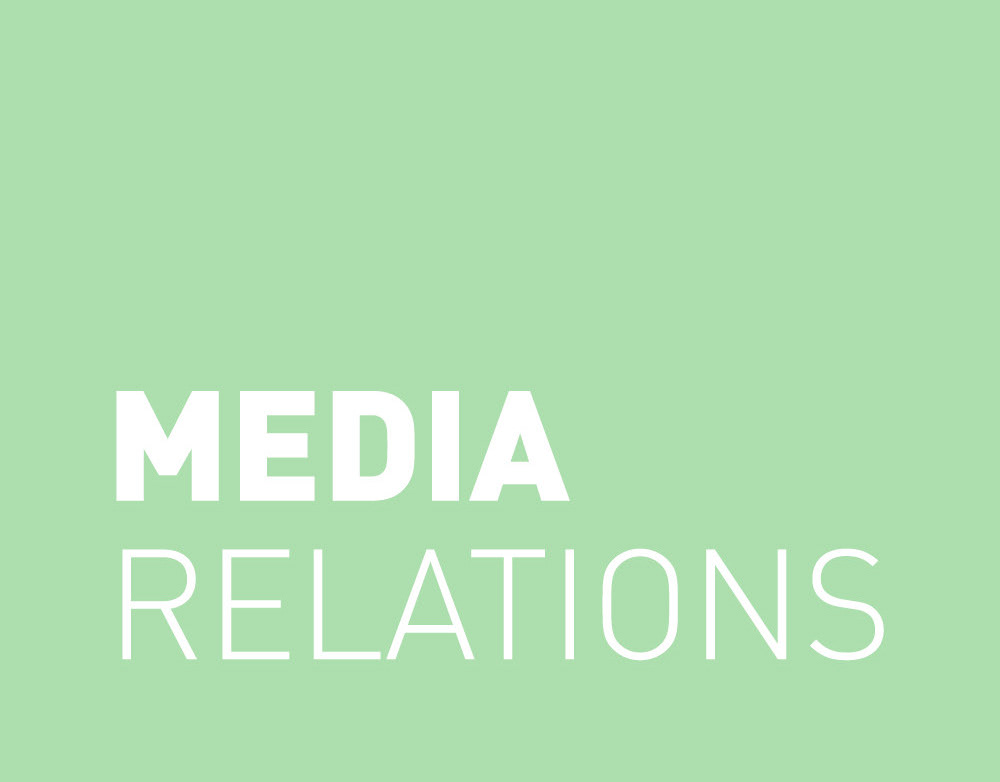 Media Relations
Media Relations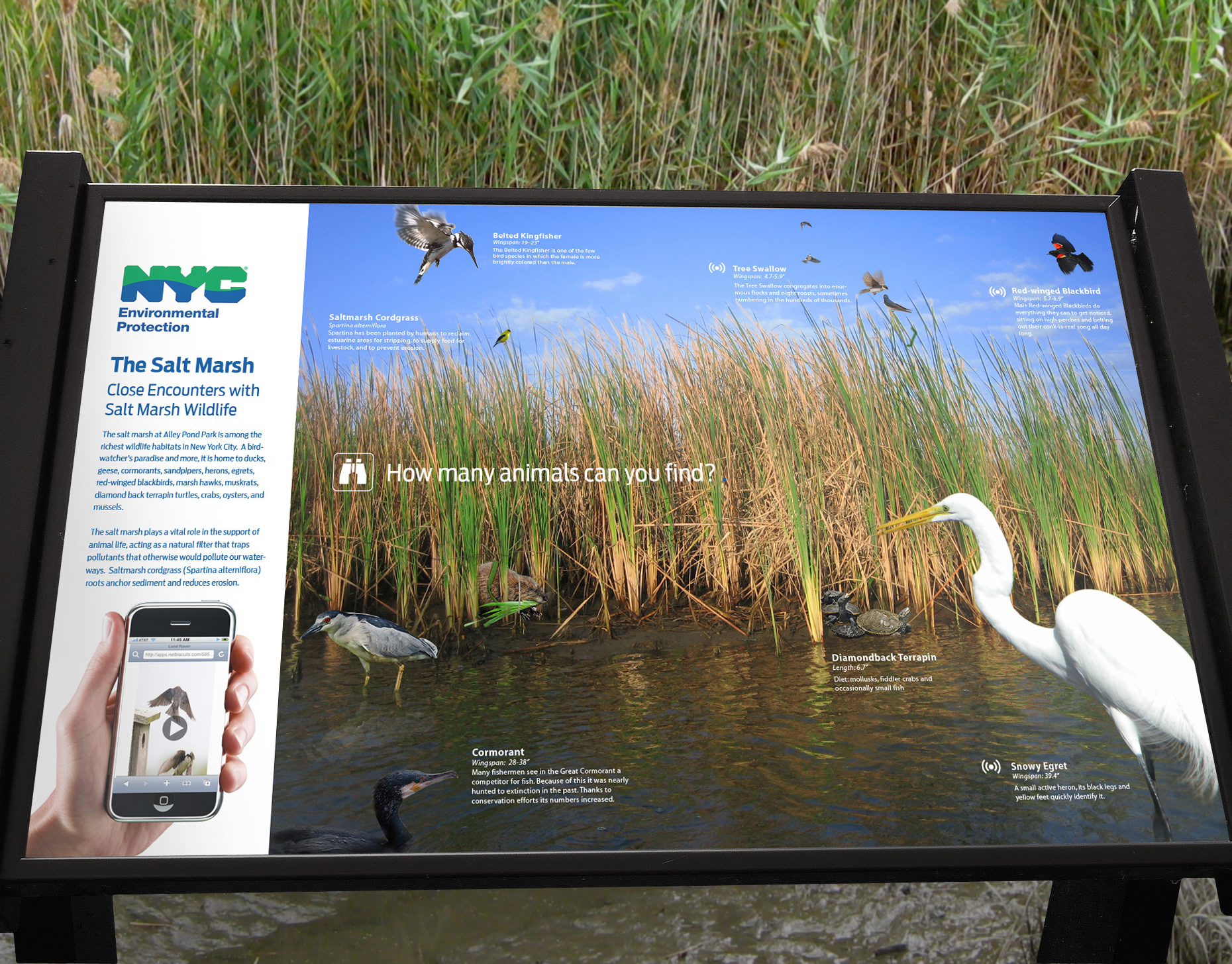 NYC Parks & Recreation
Level M was retained for a joint project of NYC Parks and the Department of Environmental Protection to develop messaging for wayfaring signage. We also developed a proposal for city-wide signage that utilized Hypertag technology.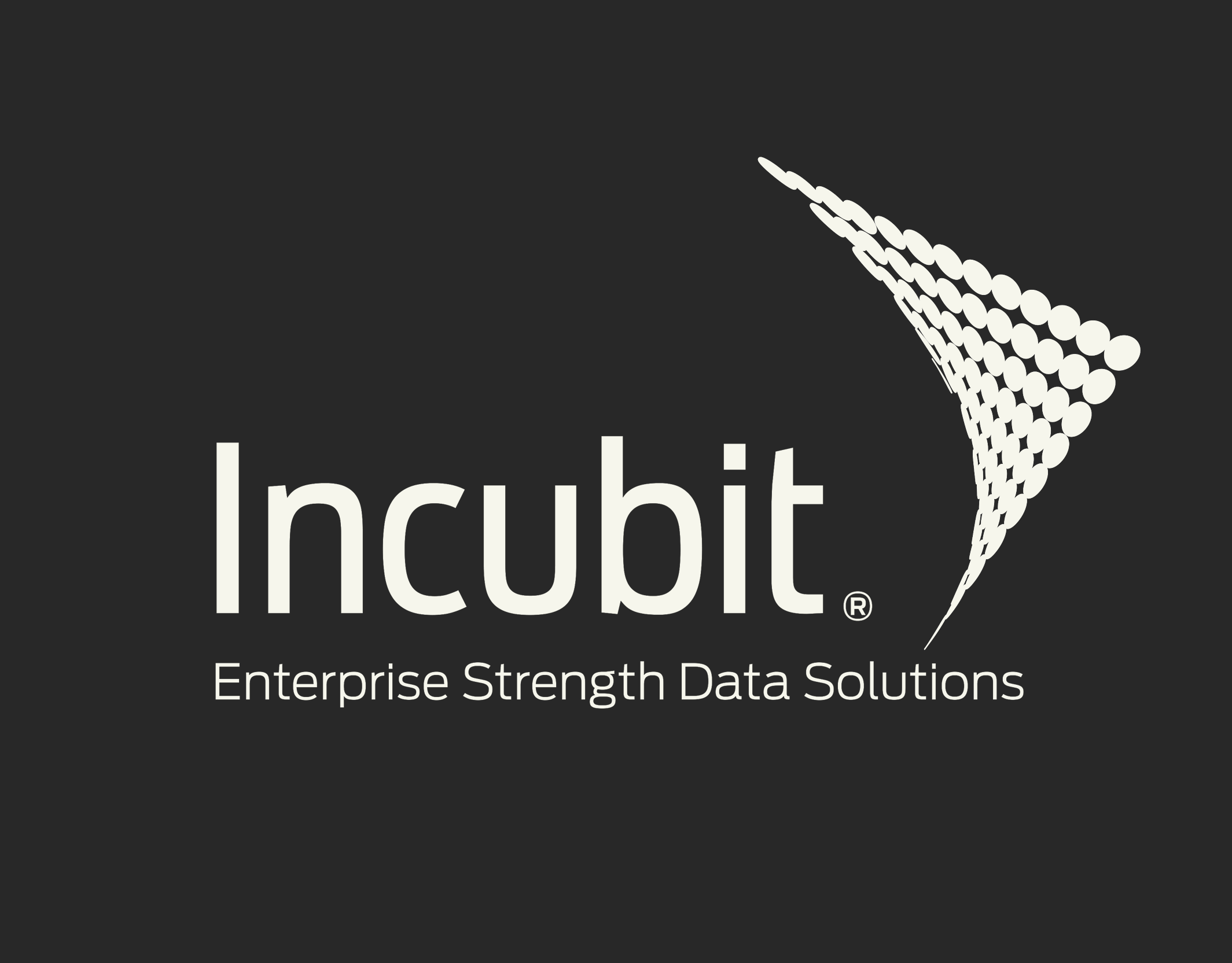 Incubit
Incubit, a go-to data solutions firm for Fortune 100 brands, turned to Level M for a fresh logo identity and website including messaging, nomenclature, infographics, and print materials.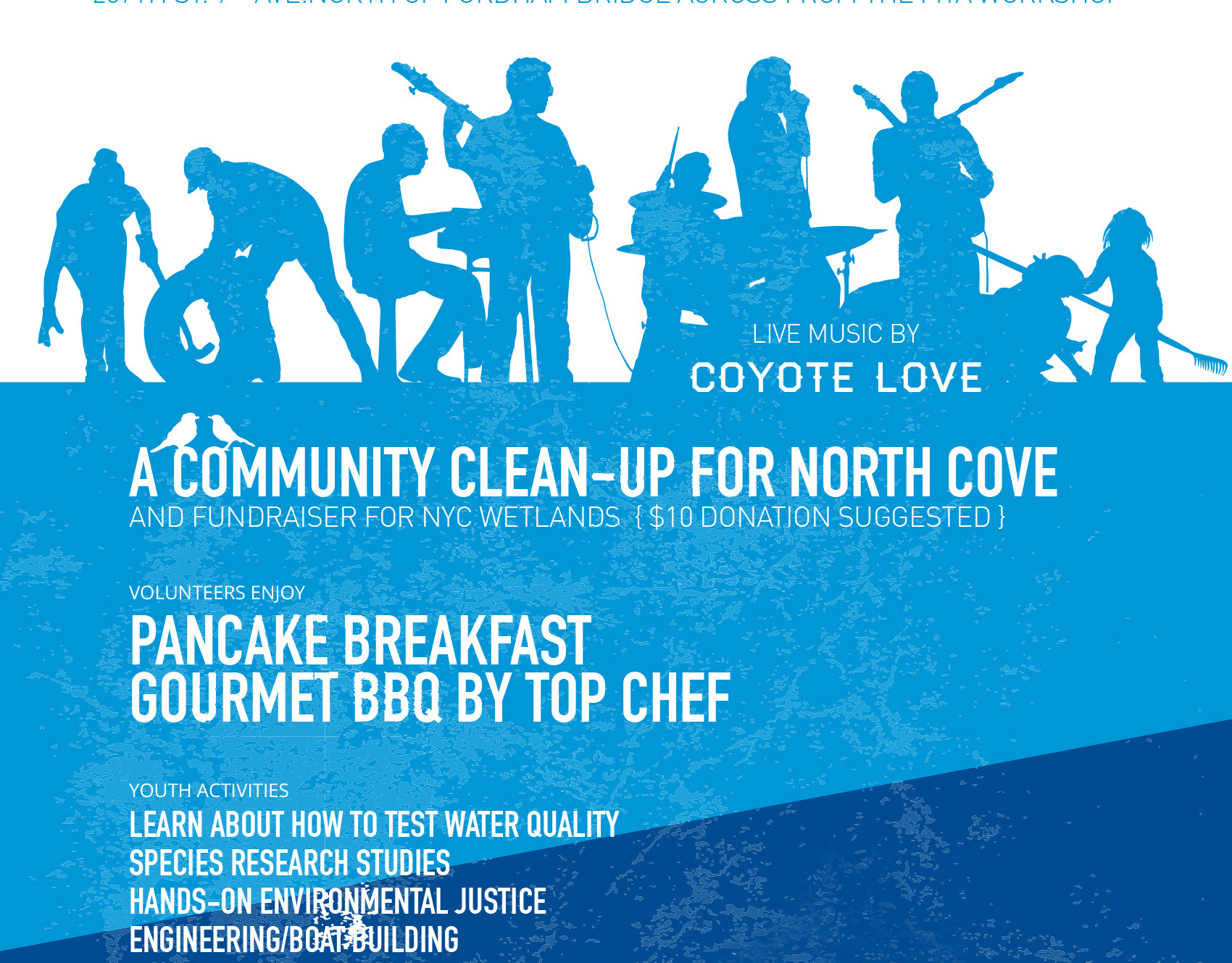 North Cove
Manhattan Wetlands and Wildlife (MWW) leads the clean up of North Cove along the Harlem River. We produced this event flyer in order to help MWW up-sell event sponsorship and expand interest in the local community.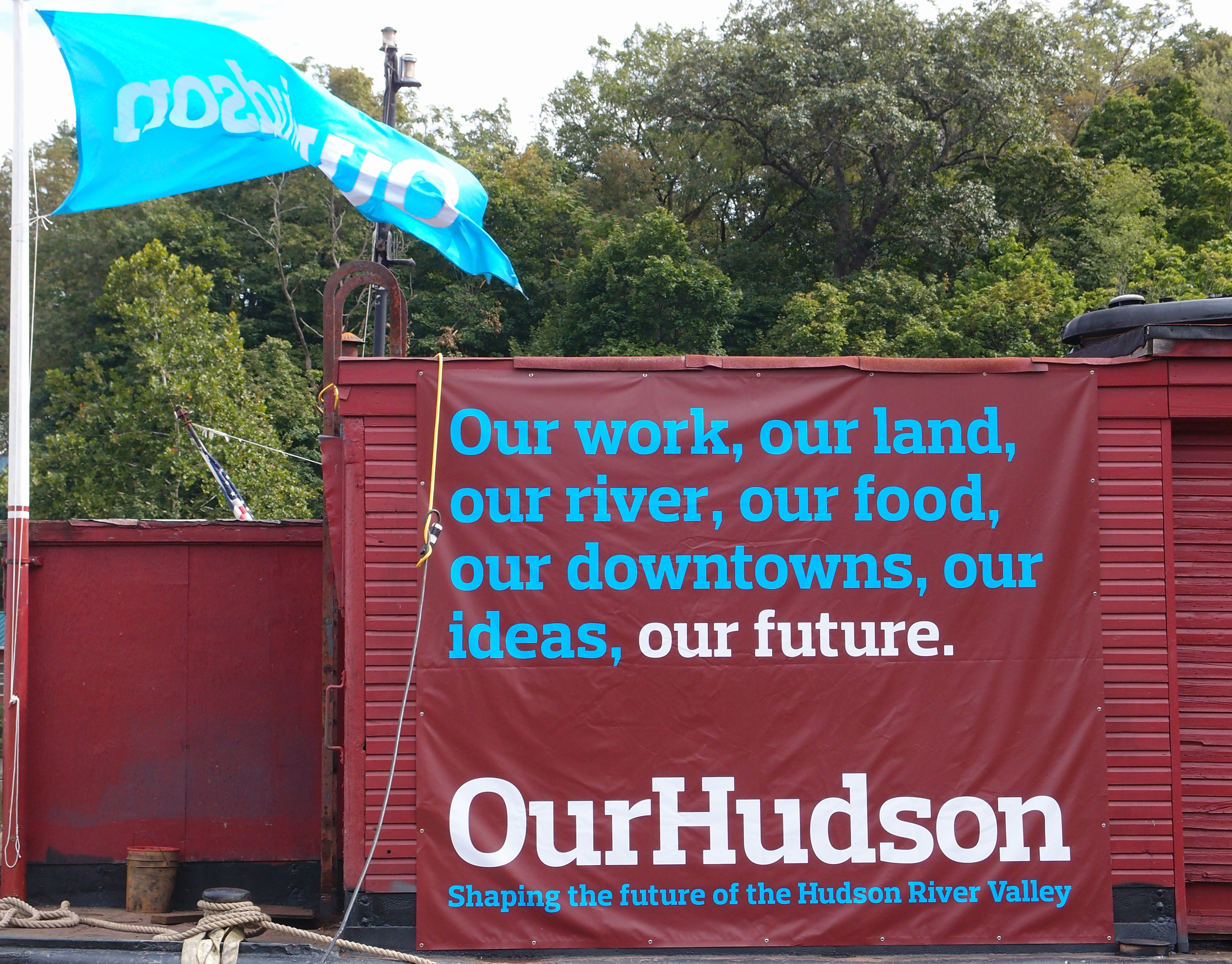 OurHudson Barge Tour
The OurHudson 2011 Barge Tour hosted attracted 1,000 people to a floating interactive exhibit designed to engage river cities of the future of the Hudson River Valley. The tour generated hundreds of ideas from communities, media attention, and promoted the PBS release of the documentary Hudson Rising. Level M was retained by Hudson River Foundation to help produce the tour including the interactive exhibit and identity, art direct the creative components, promote the project, and manage the installation.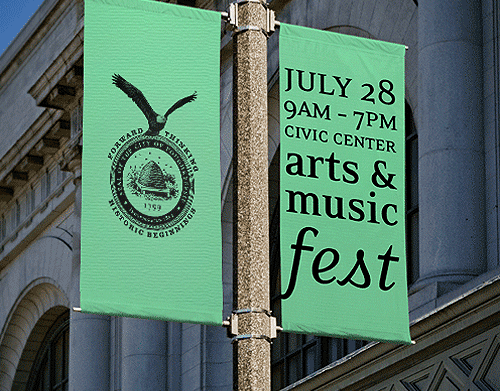 City of Poughkeepsie
Level M was retained to develop a marketing program designed to attract new residents, new business, forge alliances, and reposition the city regionally and beyond. The campaign included design applications of a variety of promotional items including website, main street signage, postcards, etc.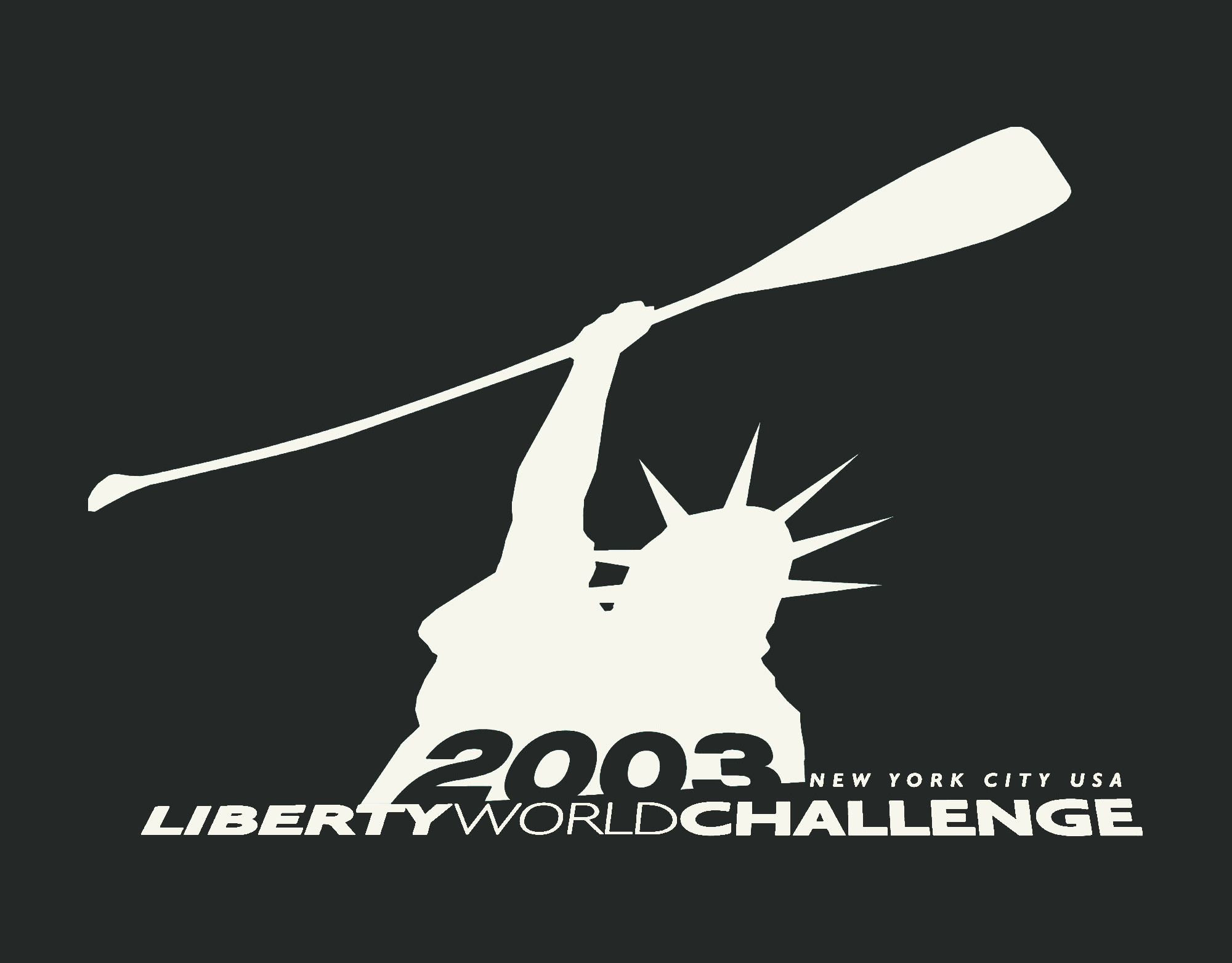 Liberty Challenge
The Liberty Challenge is the East Coast's largest Pacific Islands festival and one of the world's most competitive outrigger races. The public festival at Hudson River Park's Pier 26 is expected to draw 10,000 New Yorkers to the waterfront for a day of live entertainment, food and family activities. The June 11th event will also be the most competitive race field in the event's history, with teams expected from Europe, Asia, the Pacific region and throughout the Americas.

Event Identities
Since 2000 Level M has produced campaign and trade show identities for the brands and the agencies that support them.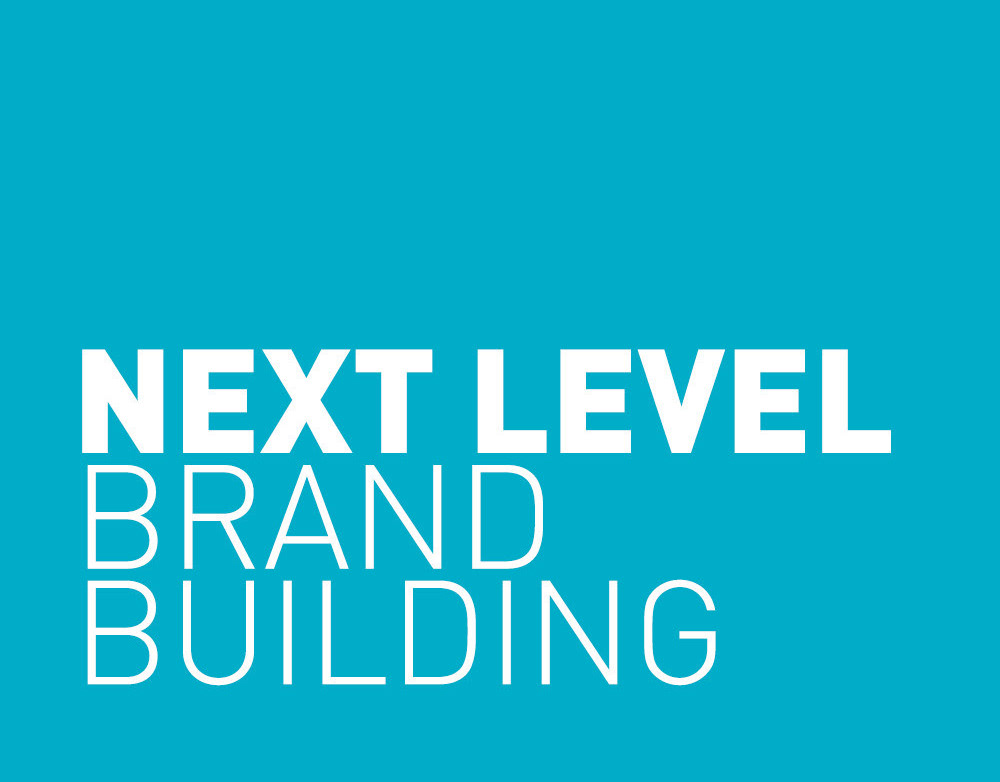 Next Level Brand Building
A sustainable regional economy requires a different approach to brand marketing. For the next generation agency, there are many areas for creative partnerships that leverage efficiencies of scale, grassroots energy, and strategic place-making. Level M works at the intersection of community, policy, and flourishing.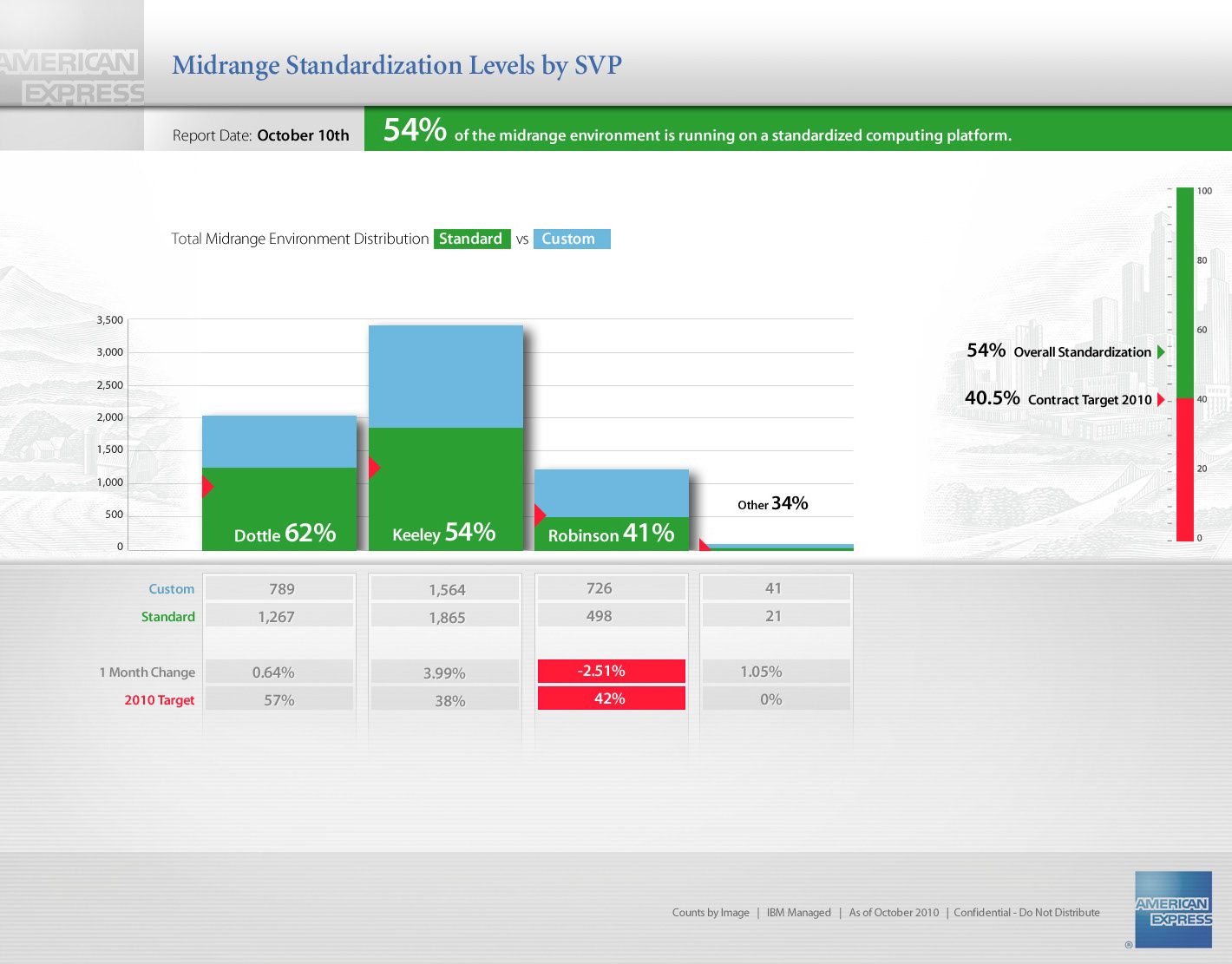 Fortune 100 Company
Level M produced the front-end of of this real-time visualization portla for a Fortune 100 Company.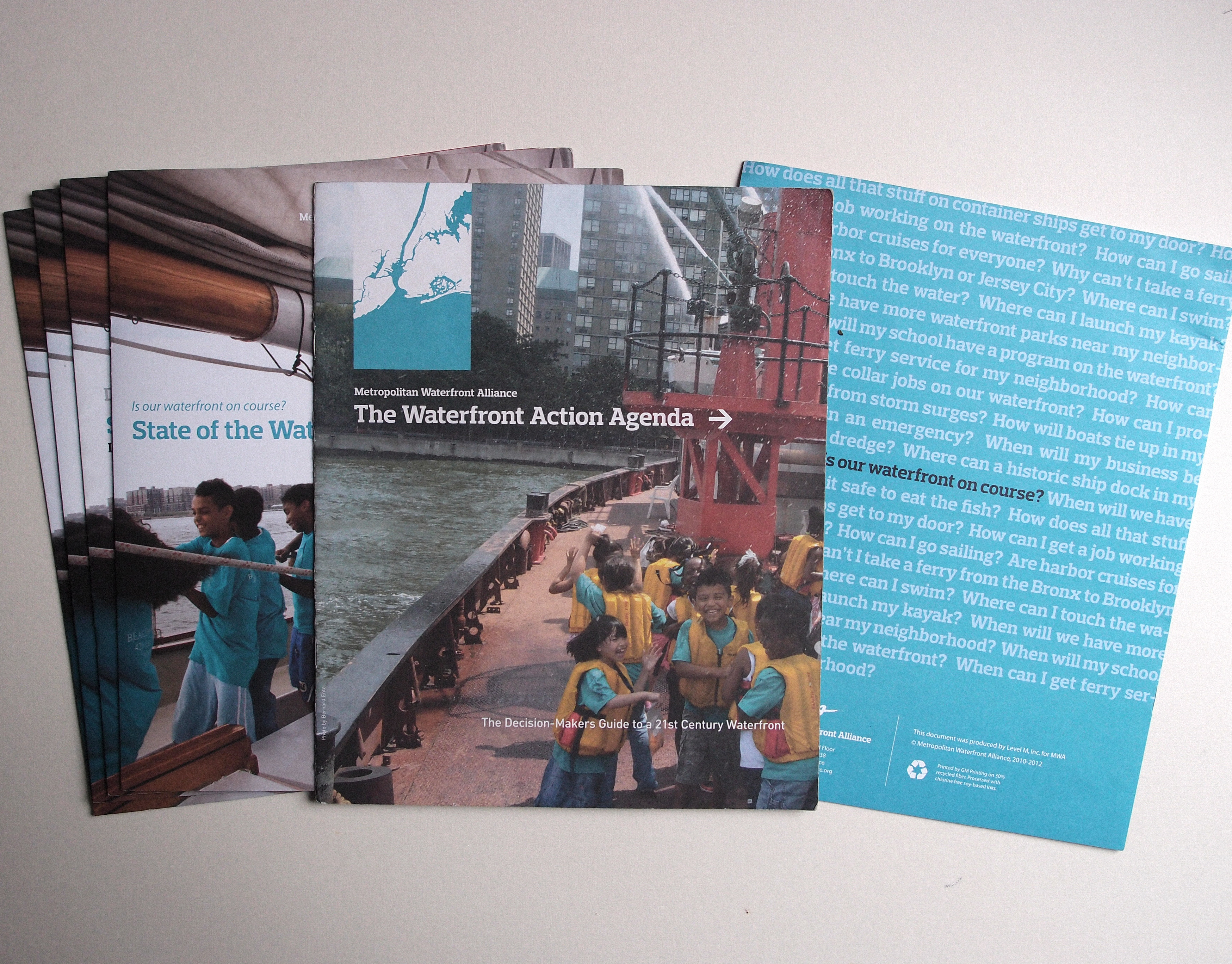 Waterfront Alliance
We produced the policy platform, The Waterfront Action Agenda which influenced Vision 20/20: New York City's Comprehensive Waterfront Plan and The Hudson River Estuary Action Agenda, New York State Department of Environmental Conservation. For over 5 years the Waterfront Action Agenda has been the rallying point and face of WA across web and print media (also produced by Level M).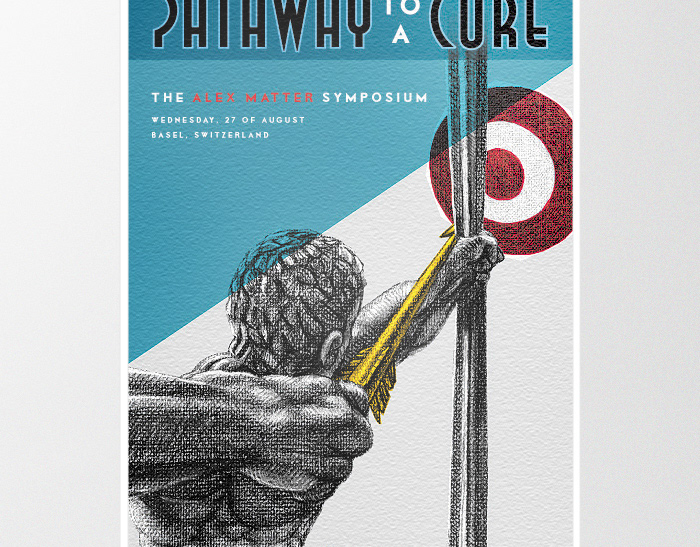 Novartis
For Novartis we developed this poster as both promotional materials for the Pathways to a Cure Conference and as a framed award to Alex Matter for the development of Gleevec, cancer targeting drug. The artwork rendering was based on the statue of Hercules in the Metropolitan Museum of Art.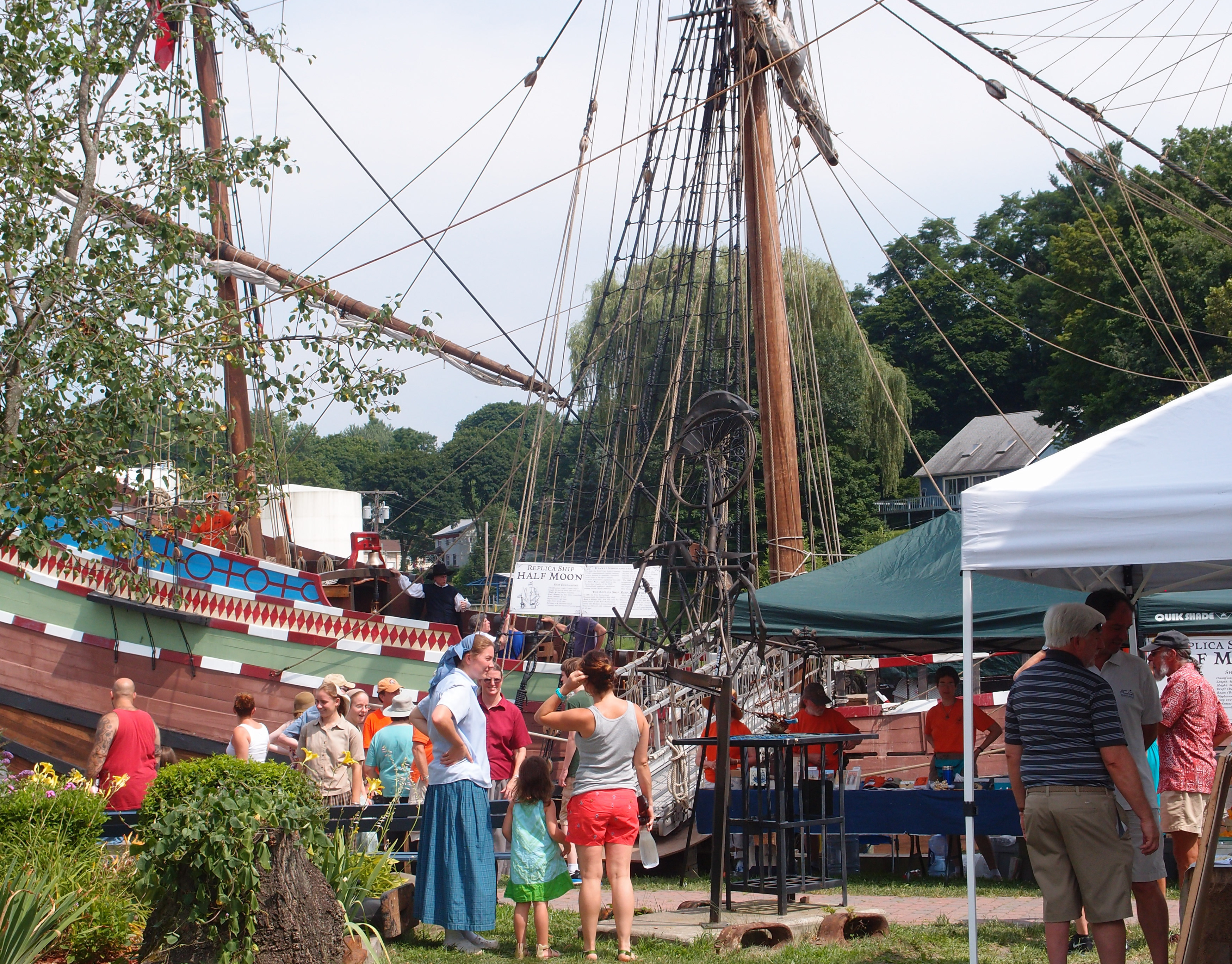 Hudson River 2013 River Tour
New York State Department of Economic Development, Hudson Rising River Tour - Co-authored a grant for $150,000 to produce Hudson Rising in partnership with I LOVE NY, a summer long sustainability celebration and river tour. Roger served as the event director, produced the website and social media plat- form, helping to draw 11,000 people to the waterfront of river cities. Hudson Rising included heritage ships, local foods, environmental stewards, and films and talks about catalyst projects that are transforming communi- ties. The popular band R.E.M. also granted the event the tagline: "Stand in the place where you live". Hudson Rising was made possible from a broad collaborative of green groups, business, local and state agencies and a grant from the New York State Department of Economic Development and I LOVE NY. http://hudsonrising.com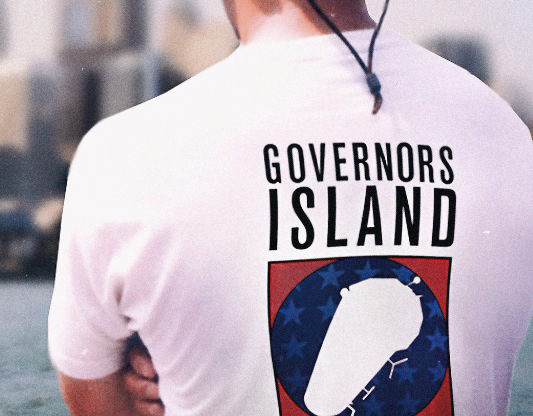 A Historic Flotilla to Reclaim Governors Island
New York City community leaders were desperate to save Governors Island from falling into the hands of private developers. A consortium of 40 civic organizations turned to Level M to direct the national brand strategy. We teamed up with Ruder Finn to design a public awareness campaign to draw attention to this dire situation. A historic Flotilla of 1000 boats was organized to set sail on June 2nd to symbolically reclaim Governors Island for New York. In the weeks leading up to the event, extensive media coverage combined with a political outreach campaign to pressure elected officials to save the Island. In January 2003, President Bush officially returned the Governors Island to New York State.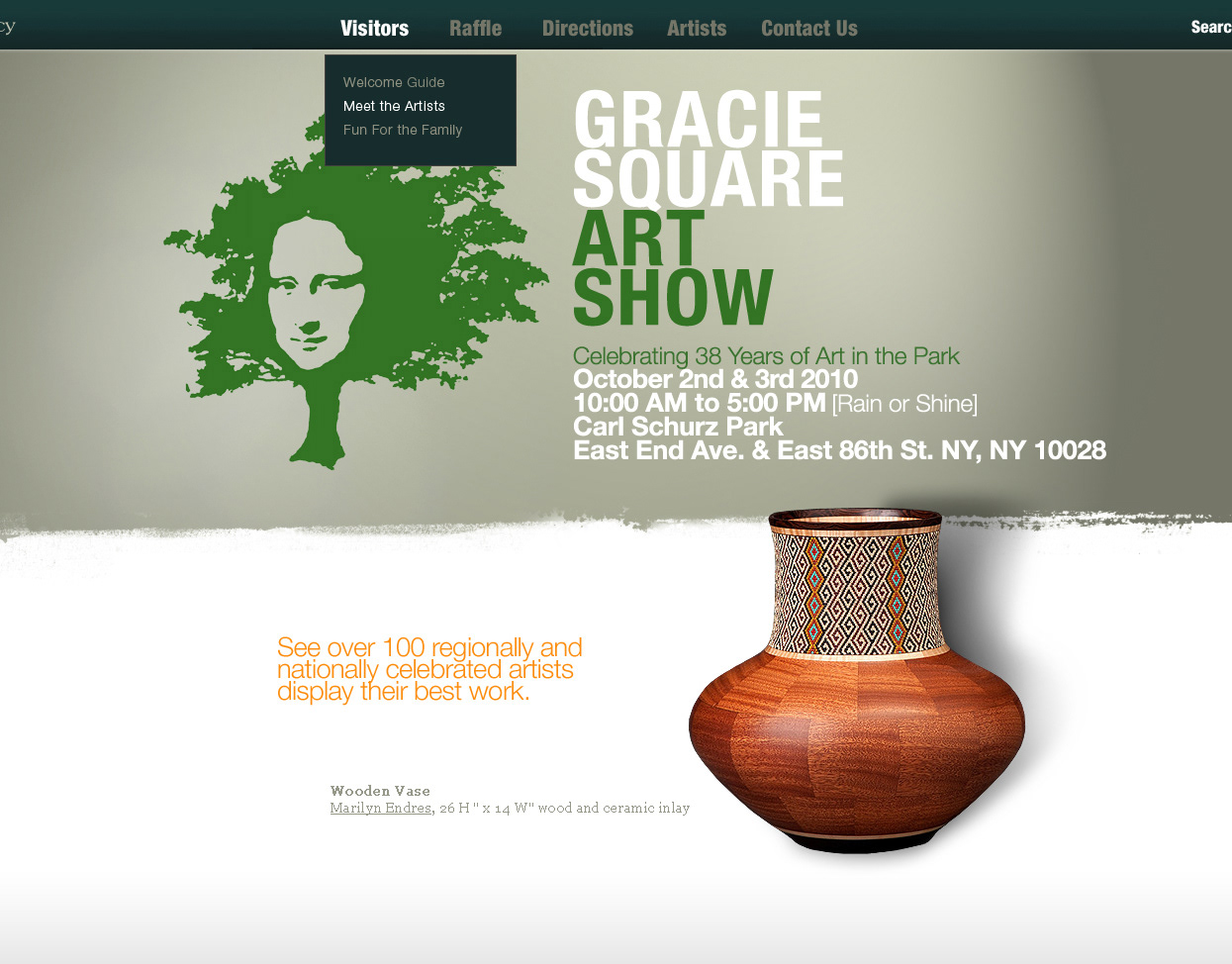 Friends of Hudson River Park
Integrated print and web marketing platform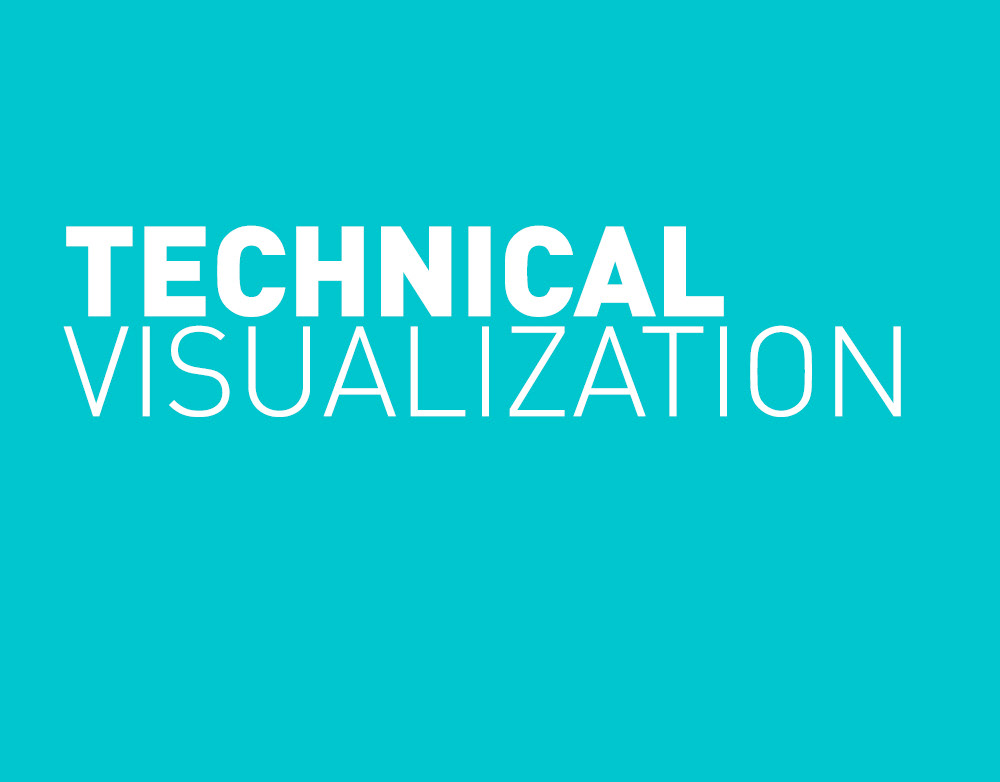 Technical Visualization
Technical Visualization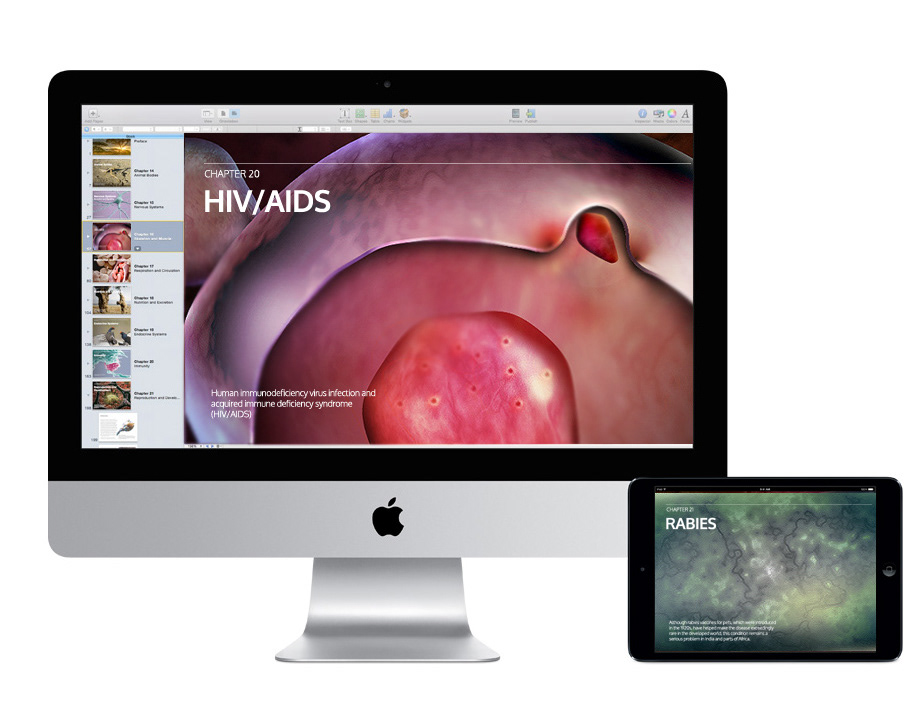 Human Relations Media
For over a decade our design and animation has appeared in public schools in print, interactive and video materials. Educational publishers including Encyclopedia Britannica, Leap, Human Relations Media, Sunburst, and Rainbow, turn to us for our ability to translate complex concepts into clear striking instructional graphics across a variety of styles. We have developed hundreds of technical graphics in math and health science often for topical issues that have garnered award recognition.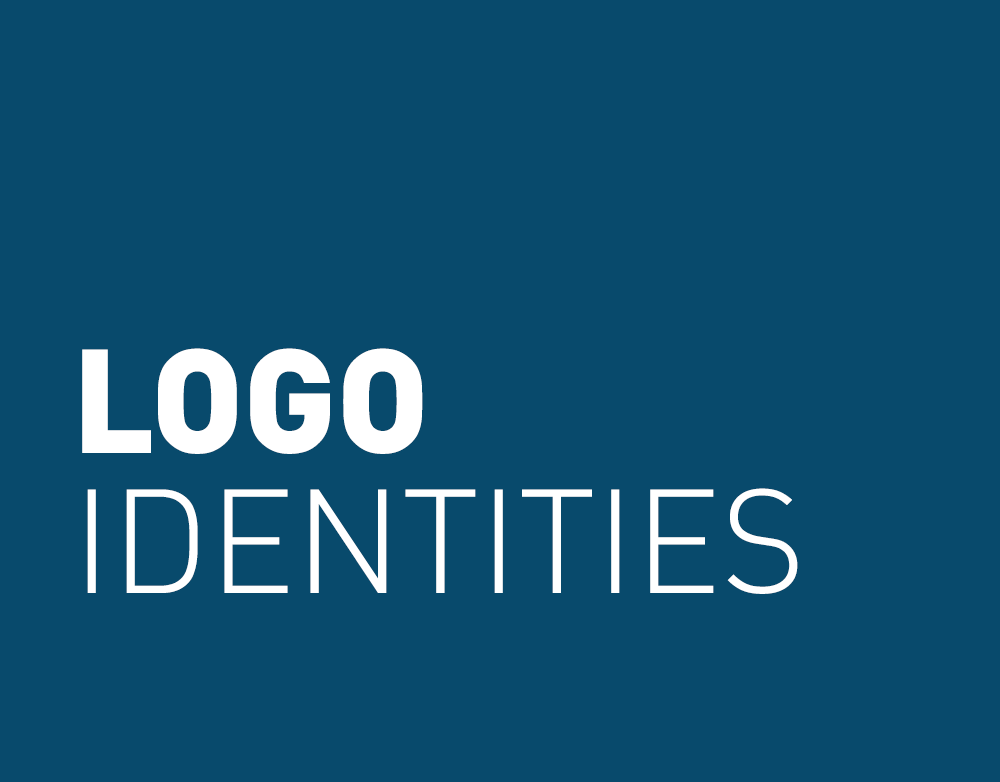 Logo Identities
Logo Identities

NYC Marketing
Level M was awarded a 2-year contract to serve as a NYC's brand strategist. Our job was not to wallpaper public space with logos nor constrain NYC's self-defining identity with a catchy tag-lines. Rather we innovated private/public partnerships for stronger city agencies and healthier vibrant communities. Based on city priorities, we developed concepts and presentation materials to attract private funding, including Target's to underwrite art and design programs for communities of need.