I am passionate about creating positive civic change that is in step with a sustainable economy. Level M was incorporated in 2001 as an alternative brand communications agency. I focus on creating sustainable value for my clients: bringing the brand-communication efficiencies of enterprise to government and nonprofits and grounding the brand marketing efforts of business with place and changing values. My ability to sort out complex concepts and communication challenges across diverse industry verticals, and political and civic milieu, has earned me engagements with federal, state and municipal agencies, nonprofits, top brands and growing businesses. 
If you are looking for fresh vision and a civic-minded marketing partner bring me your diffuse messages and weary identity, your web and interactive challenges, your toughest communication challenges. I will help you home in on the differences that make a difference and deliver ground-breaking campaigns, creative, and projects to excite and engage your audience and media outlets.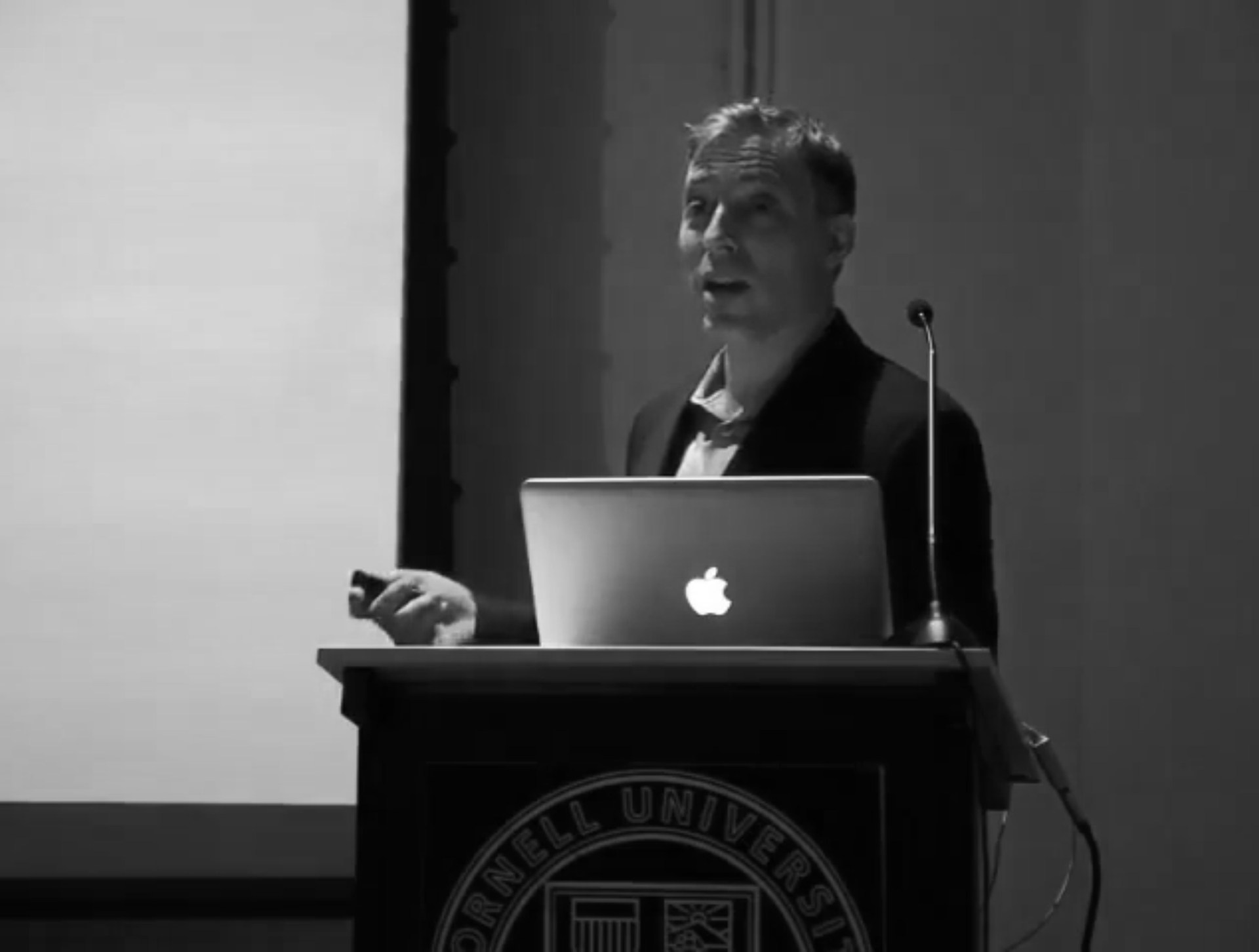 Career highlights include: 
Directed the national brand strategy to reclaim Governors Island. An effort that was recognized by the White House, won PR Week's Nonprofit Campaign of the Year, and helped bring about a historic boon in NYC's public space. 
Served as Brand Strategist for NYC Marketing under Mayor Bloomberg;
Founding member and former chair of Conservancy North, a 501(c)(3) nonprofit dedicated to helping ensure the public spaces of Northern Manhattan are guided by the needs and aspirations of the community, and planned comprehensively to improve quality of place; 
Founder and former president of 
New York Outrigger
, a 
501(c)(3) nonprofit
canoe club in the Hudson River Park;
Founder and former Executive Director of the 
Liberty World Challenge
, today the largest established competition in New York Harbor.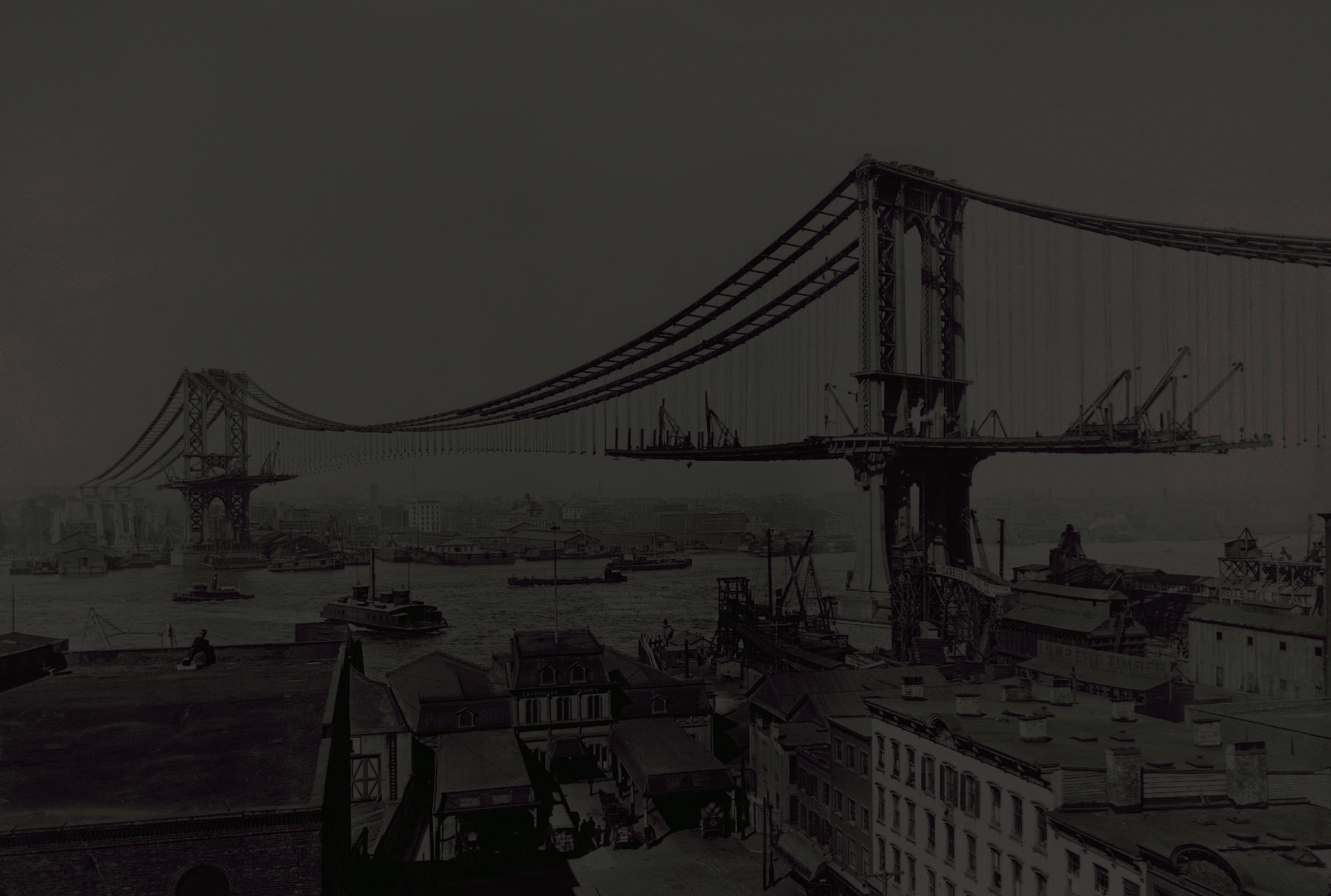 Building Brands for Tomorrow